German American Day in United States ― Date, History, and Details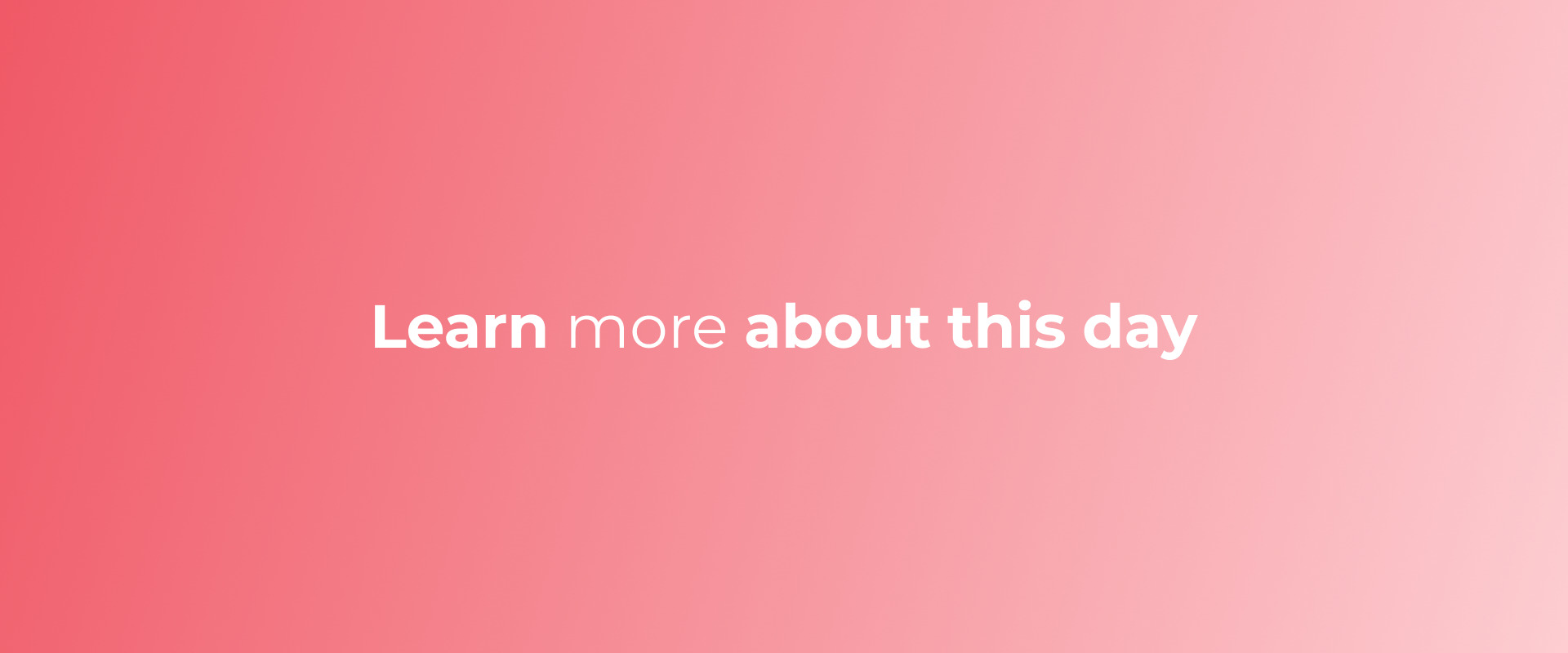 German American Day in United States may be something you want to learn more about, and we want to help with that.
Let's dive deeper into learning more about the history of German American Day in United States and why people celebrate or observe it.
History of German American Day in United States and How to Celebrate/ Observe It
German American Day is a national holiday in the United States that celebrates the contributions of German Americans to the nation. It is celebrated on October 6th every year, which marks the anniversary of the arrival of the first German immigrants to America in 1683. The day was officially established by President Ronald Reagan in 1987 and has since been observed with various events and activities around the country.
Celebrating German American Day typically involves learning about German culture and history, as well as recognizing the accomplishments of German Americans throughout the years. Many German American groups will host special events such as traditional folk dancing, music performances, and food festivals. Community members can also observe the day by organizing their own celebrations or attending local parades and festivals dedicated to German American heritage.
For those who are not able to attend any organized events, there are many ways to observe German American Day from home. Consider researching your family's German ancestry, reading up on the history of German immigration to the US, watching films or documentaries about the German experience, or simply cooking a traditional German meal. Whatever way you choose to celebrate, it is an important day to recognize the immense contributions of German Americans to our nation's history and culture.
related posts