Heroes' Day in Zambia ― Date, History, and Details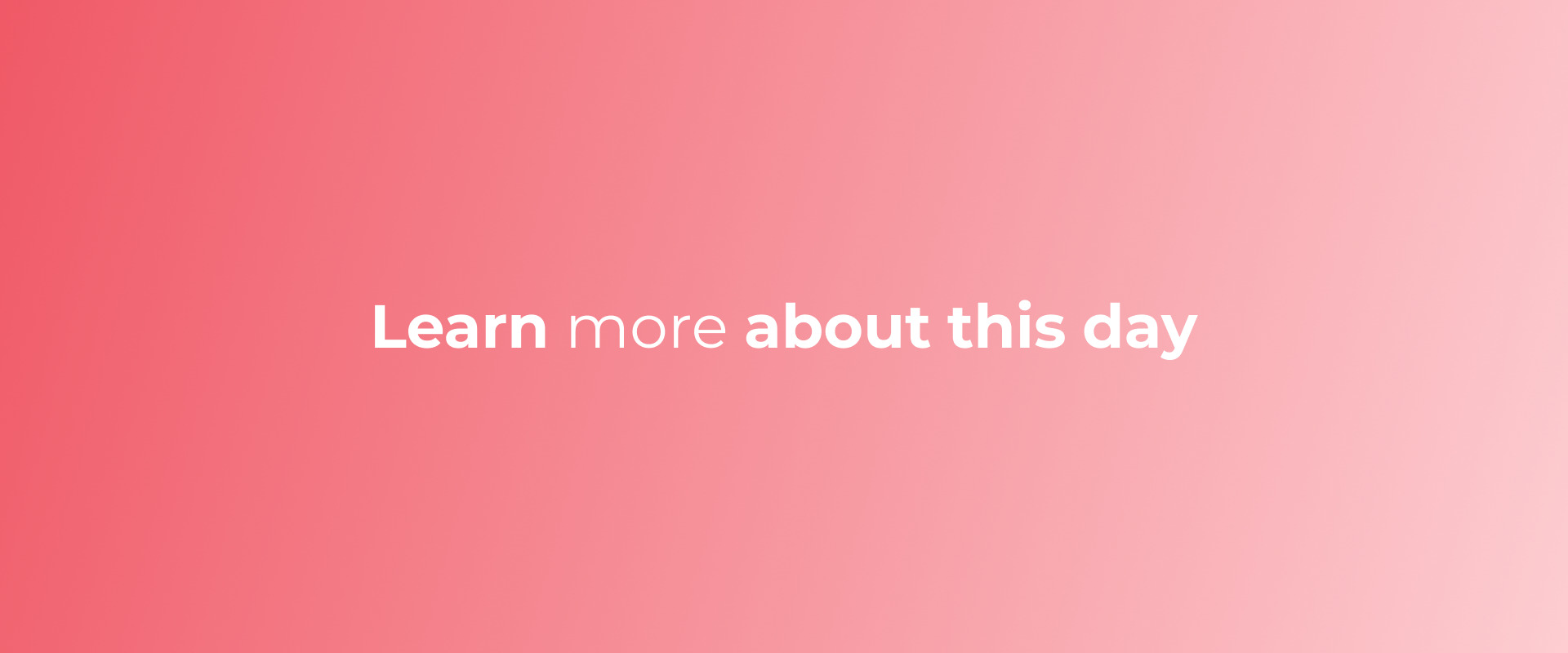 Heroes' Day in Zambia may be something you want to learn more about, and we want to help with that.
Let's dive deeper into learning more about the history of Heroes' Day in Zambia and why people celebrate or observe it.
History of Heroes' Day in Zambia and How to Celebrate/ Observe It
Heroes' Day is a public holiday in Zambia, celebrated on July 2. It commemorates the country's independence from British rule, which was achieved on October 24, 1964. On Heroes' Day, Zambians remember and honor the sacrifices made by the heroes who fought for their country's freedom. Flags are flown at half-mast and wreaths are laid at monuments and gravesites of national heroes. There are also speeches, parades, and other events held to celebrate Zambia's history and achievements.
related posts