Independence Day in Venezuela ― Date, History, and Details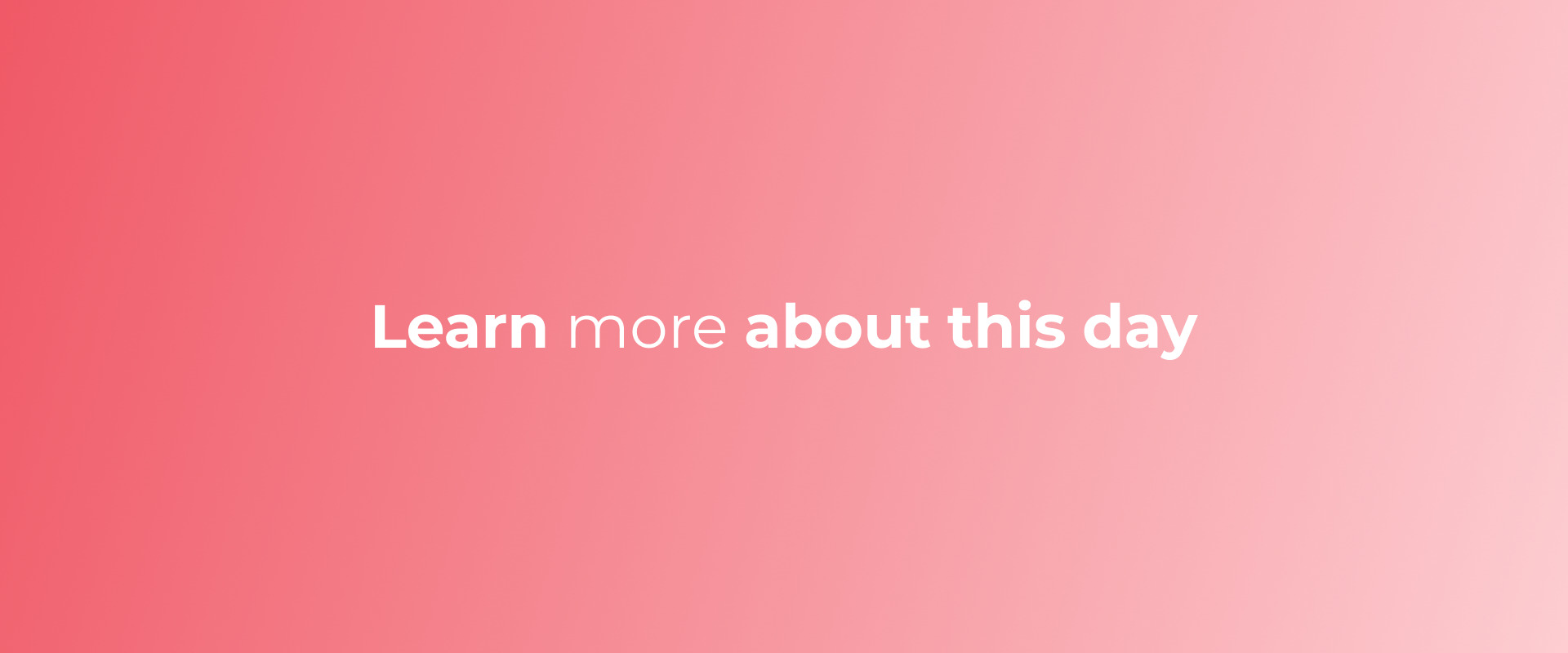 Independence Day in Venezuela may be something you want to learn more about, and we want to help with that.
Let's dive deeper into learning more about the history of Independence Day in Venezuela and why people celebrate or observe it.
History of Independence Day in Venezuela and How to Celebrate/ Observe It
Independence Day in Venezuela is celebrated on July 5th. This holiday commemorates Venezuela's declaration of independence from Spain on July 5th, 1811. On this day, Venezuelans remember and honor the brave men and women who fought for their country's freedom.
Independence Day celebrations usually include parades, concerts, and fireworks. Many people also take the opportunity to spend time with family and friends, and to enjoy traditional Venezuelan food and drink.
This year, Independence Day celebrations will be especially meaningful as Venezuelans continue to struggle against a repressive and authoritarian regime. In recent years, the Maduro government has used violence and intimidation to silence dissent and crush any attempts at democracy.
On Independence Day, Venezuelans will be standing up for their rights and demanding an end to the Maduro regime. They will be marching for freedom and democracy, and for a better future for their country.
related posts