Independence Day in Zambia ― Date, History, and Details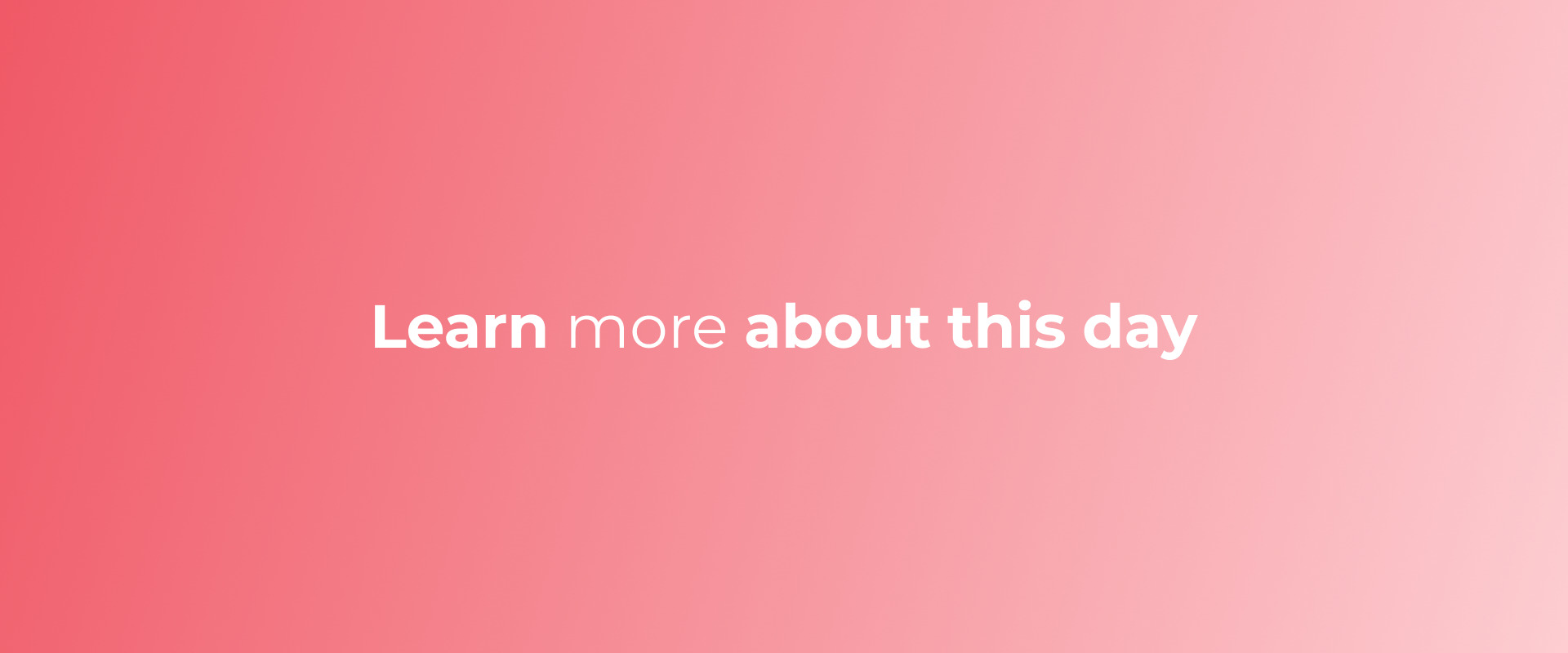 Independence Day in Zambia may be something you want to learn more about, and we want to help with that.
Let's dive deeper into learning more about the history of Independence Day in Zambia and why people celebrate or observe it.
History of Independence Day in Zambia and How to Celebrate/ Observe It
Independence Day in Zambia is a public holiday celebrated on October 24. It commemorates the day in 1964 when Zambia gained independence from Britain. Zambia was originally known as Northern Rhodesia, and was a British colony from 1891 until1964. The country's name was changed to Zambia upon independence.
Independence Day is celebrated with a variety of events and activities, including parades, concerts, and festivals. Many people wear traditional clothing and wave Zambian flags. The national anthem, "God Bless Africa," is often sung on this day.
In the capital city of Lusaka, the President of Zambia gives an annual address to the nation. This is followed by a 21-gun salute and the raising of the Zambian flag. Other events throughout the country include cultural dances, sports competitions, and Miss Independence Zambia beauty pageants.
related posts