Independence Day in Zimbabwe ― Date, History, and Details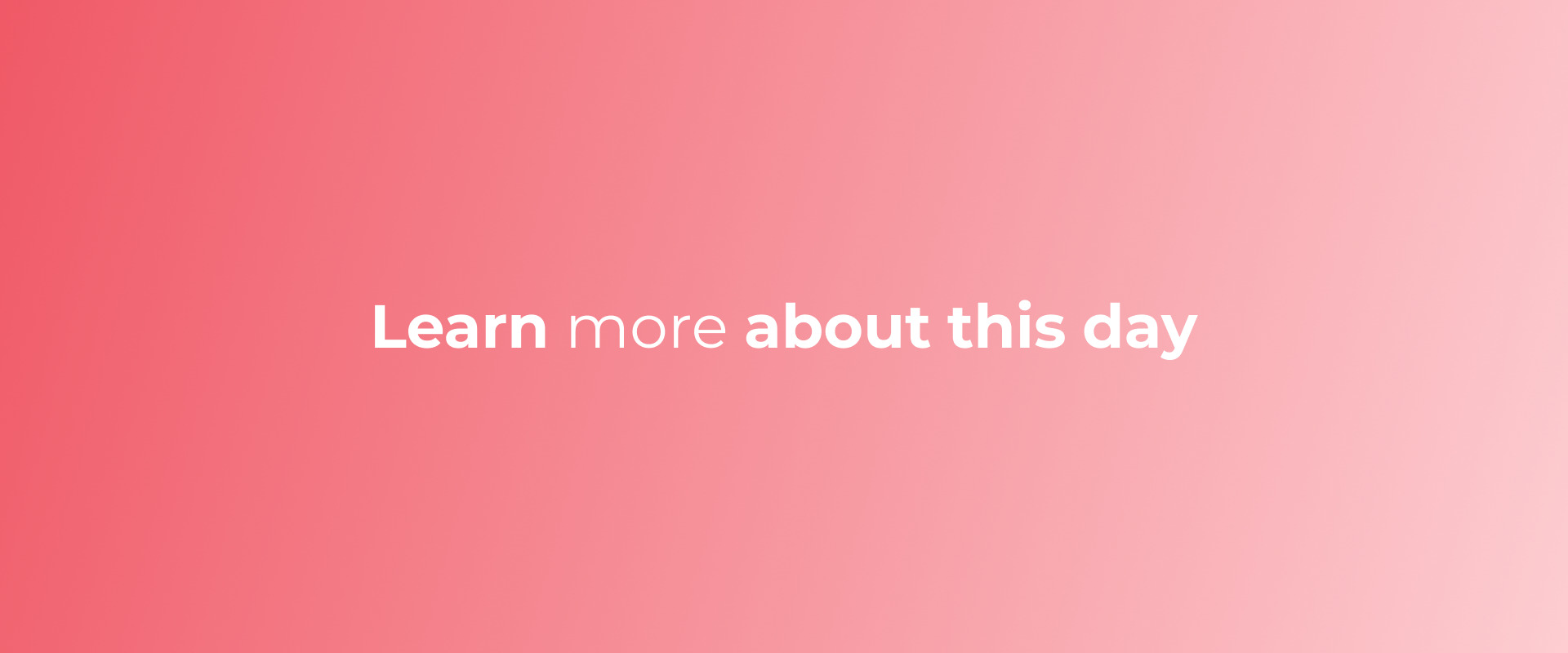 Independence Day in Zimbabwe may be something you want to learn more about, and we want to help with that.
Let's dive deeper into learning more about the history of Independence Day in Zimbabwe and why people celebrate or observe it.
History of Independence Day in Zimbabwe and How to Celebrate/ Observe It
Zimbabwe celebrates its Independence Day on April 18, commemorating the day in 1980 when the country gained independence from British rule. On Independence Day, Zimbabweans across the country come together to remember their country's history and to celebrate its future. There are often parades and other events held in the capital city of Harare, as well as in other cities and towns. Independence Day is a time for all Zimbabweans to reflect on the progress made since 1980 and to recommit to working together to build a prosperous future for the country.
related posts