Independence Day (Suspended) in Ukraine ― Date, History, and Details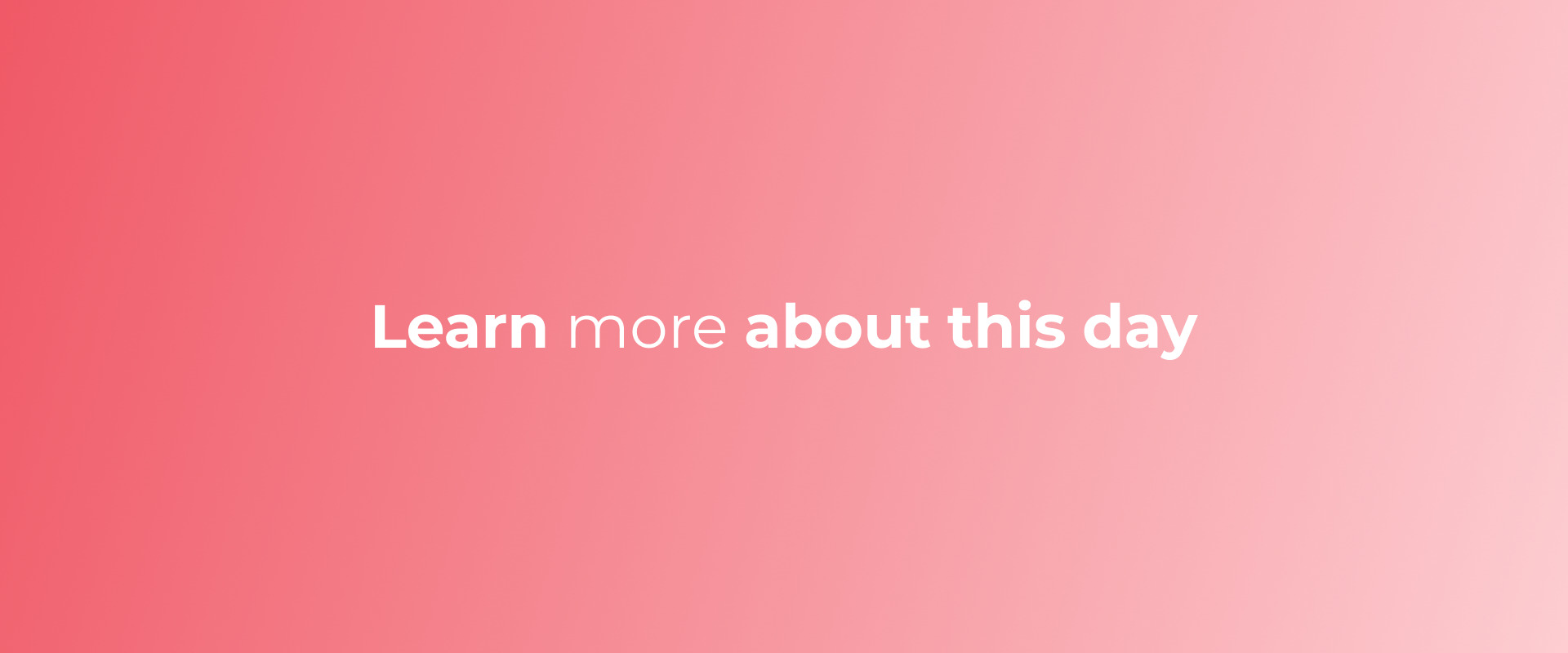 Independence Day (Suspended) in Ukraine may be something you want to learn more about, and we want to help with that.
Let's dive deeper into learning more about the history of Independence Day (Suspended) in Ukraine and why people celebrate or observe it.
History of Independence Day (Suspended) in Ukraine and How to Celebrate/ Observe It
Independence Day in Ukraine is a national holiday celebrated annually on August 24th. It marks the day when Ukraine declared its independence from the Soviet Union in 1991. This date is especially important to Ukrainians, as it represents a major milestone in the country's history and the realization of their freedom from oppressive Soviet rule.
In order to celebrate Independence Day, many Ukrainians take part in outdoor activities such as parades, concerts, fireworks displays, and other festivities. People also gather together to remember and honor those who fought for Ukraine's independence. On this day, Ukrainian flags are often seen flying high throughout the country, while traditional Ukrainian songs are played in the streets.
Additionally, Ukrainians celebrate with traditional meals such as borscht, varenyky (dumplings), and salo (cured pork fat). Toasting with vodka is also common among people in Ukraine to commemorate the day. Many Ukrainians will also wear traditional clothing such as embroidered shirts or folk costumes to show their patriotism. In addition, flowers are often placed at monuments and memorials dedicated to those who sacrificed their lives for Ukraine's independence. Finally, church services are held in many cities in Ukraine to give thanks for the country's freedom.
related posts