May Day in Yemen ― Date, History, and Details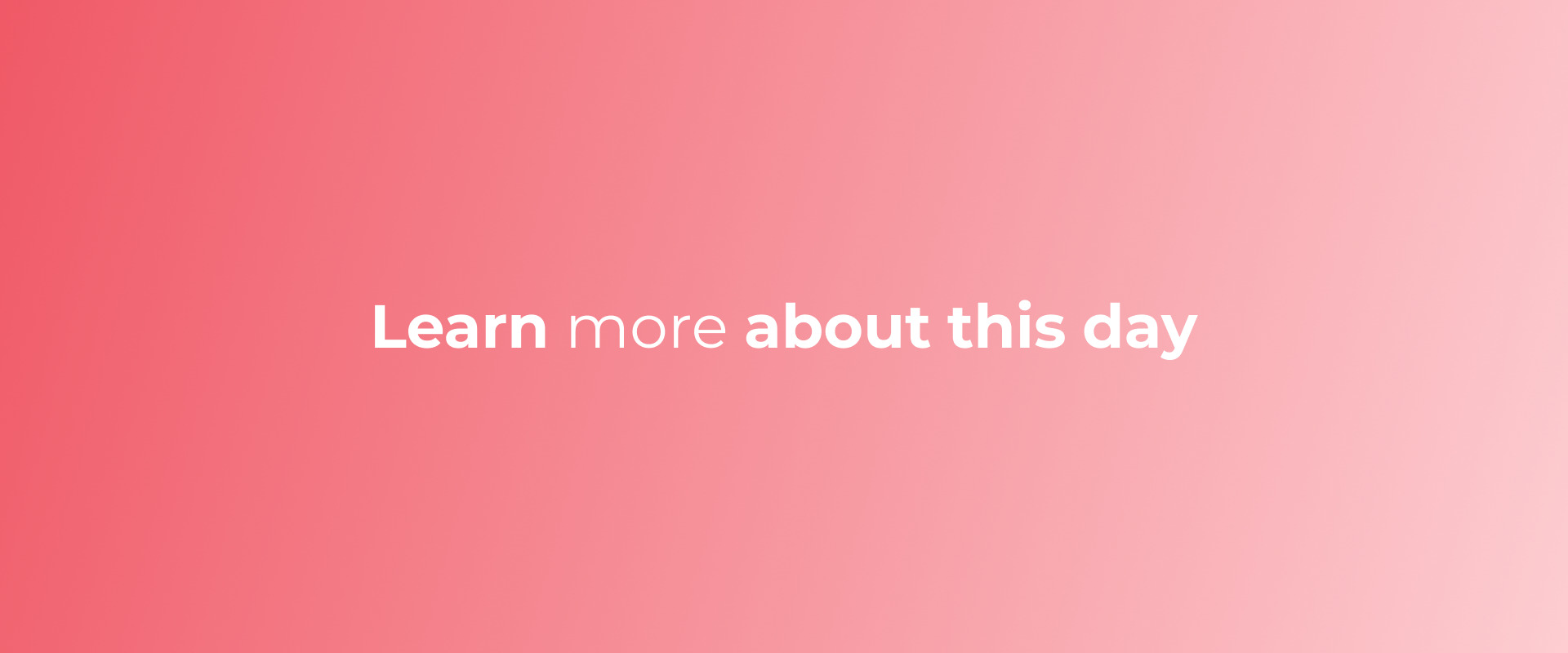 May Day in Yemen may be something you want to learn more about, and we want to help with that.
Let's dive deeper into learning more about the history of May Day in Yemen and why people celebrate or observe it.
History of May Day in Yemen and How to Celebrate/ Observe It
May Day, also known as International Workers' Day, is a public holiday in Yemen. It is celebrated on May 1st and is a day off for workers. On this day, workers and trade unionists hold rallies and marches to demand better working conditions and pay. The day also has a political dimension, as it is used by opposition parties to protest against the government. In recent years, May Day has been marred by violence, with clashes between protesters and security forces resulting in several deaths and injuries.
related posts