Mother's Day in Slovakia ― Date, History, and Details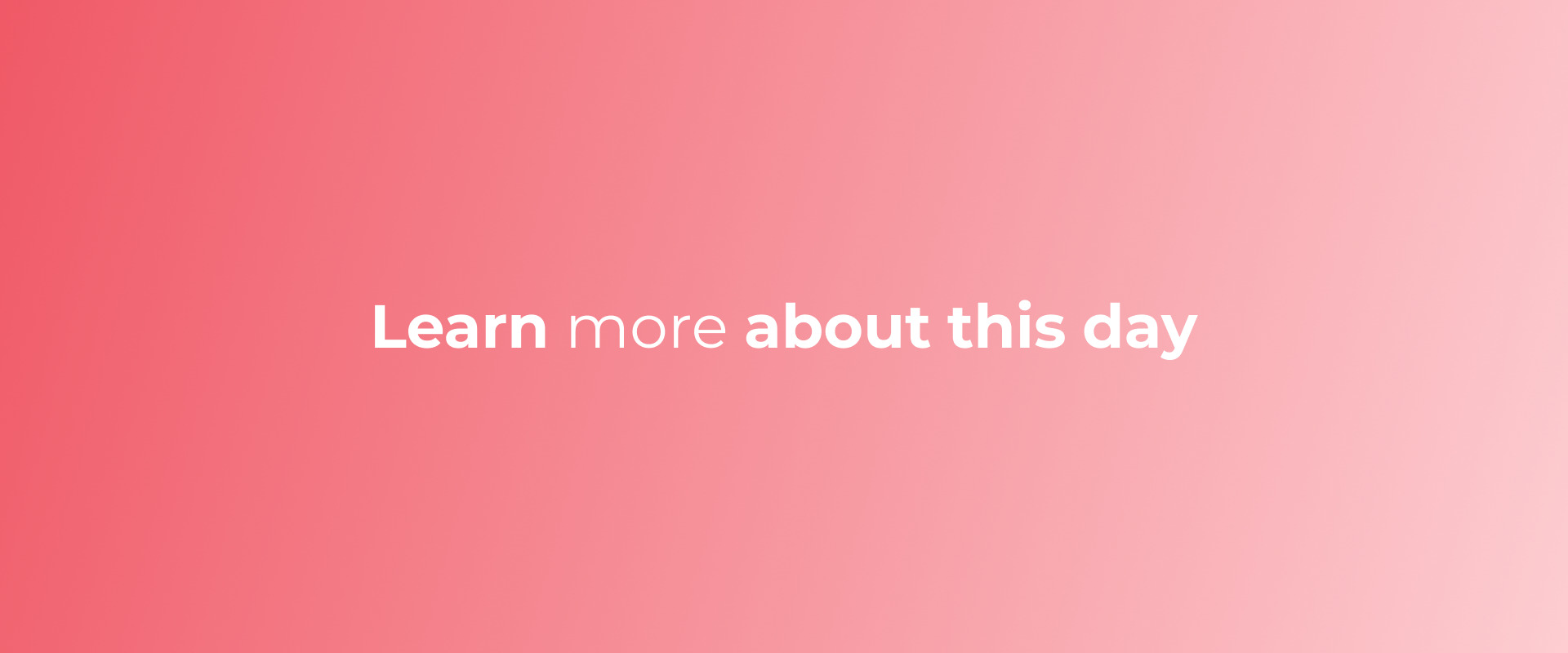 Mother's Day in Slovakia may be something you want to learn more about, and we want to help with that.
Let's dive deeper into learning more about the history of Mother's Day in Slovakia and why people celebrate or observe it.
History of Mother's Day in Slovakia and How to Celebrate/ Observe It
Mother's Day in Slovakia is celebrated annually on the second Sunday of May. The holiday was first observed in 1934 and has since become an important day for honoring mothers and expressing gratitude for their hard work and dedication to their families. Traditionally, Slovakian families spend the day together, giving gifts and tokens of appreciation to their mothers or mother figures. Popular gifts include flowers, chocolates, and other small items that show how much they are loved and appreciated.
On Mother's Day, it is also common for children to prepare a special breakfast or brunch for their mothers. This meal usually includes traditional Slovakian dishes such as bryndza cheese, oštiepok, and strudel. Families may also choose to go out to a restaurant or cafe to enjoy a meal together. After the meal, it is customary to give gifts and cards to the mothers in attendance, with heartfelt messages of love and appreciation.
Finally, Mother's Day in Slovakia is also a time for children to show their mothers how much they care by spending quality time together. Activities could include going for a walk, going to a museum, or just sitting down for a cup of tea and having a chat. It is also a great opportunity for families to make new memories and create lasting traditions. No matter how it is celebrated, it is sure to be a special day for the whole family.
related posts