National Revival Day in Azerbaijan ― Date, History, and Details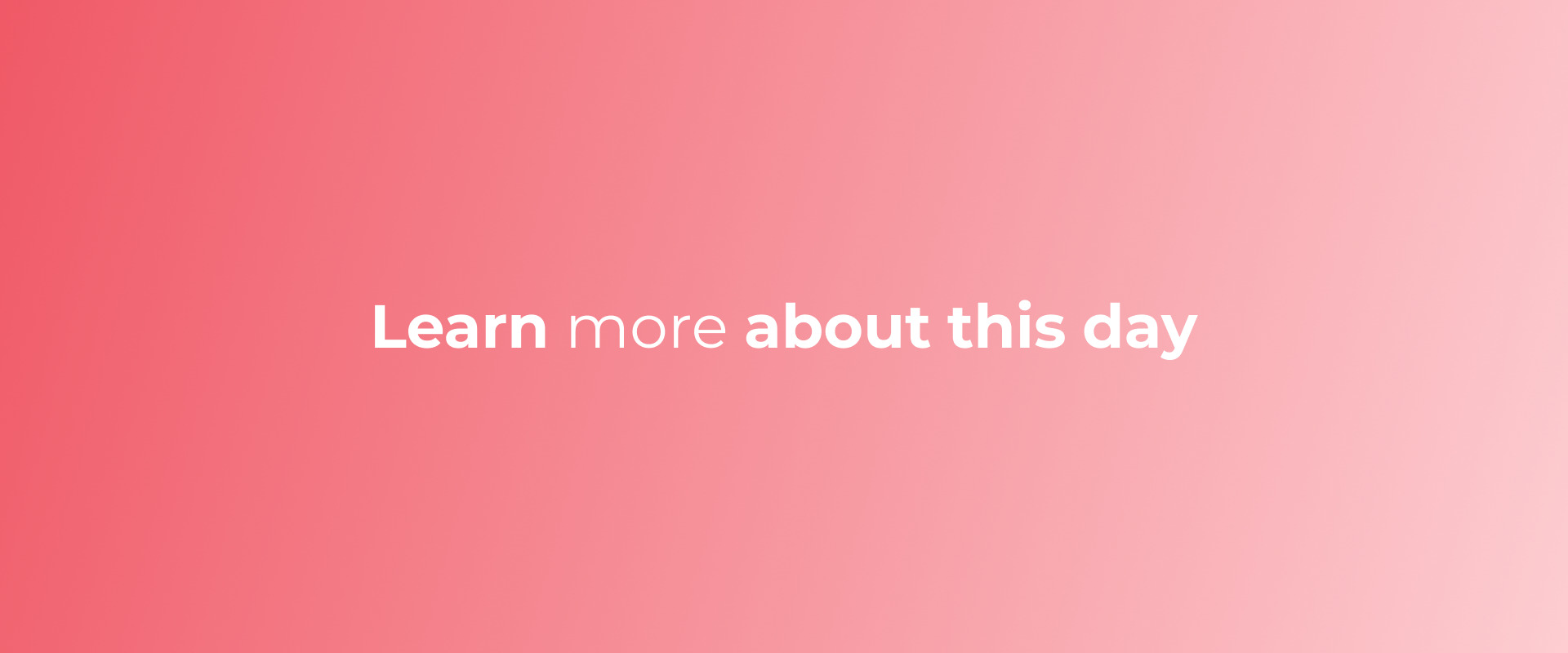 National Revival Day in Azerbaijan may be something you want to learn more about, and we want to help with that.
Let's dive deeper into learning more about the history of National Revival Day in Azerbaijan and why people celebrate or observe it.
History of National Revival Day in Azerbaijan and How to Celebrate/ Observe It
National Revival Day is a public holiday in Azerbaijan, commemorating the start of the Azerbaijani National Movement. The day is celebrated on 21 February, the day when the first demonstrations took place in 1988 in the city of Baku. The demonstrations were held to demand the release of political prisoners and an end to Soviet rule in Azerbaijan. The protests quickly spread across the country and became known as the Black January uprising.
On National Revival Day, Azerbaijanis remember the sacrifices made by those who fought for their country's independence. The day is also a time to reflect on the progress made since the country regained its independence in 1991.
related posts