New Year in Zimbabwe ― Date, History, and Details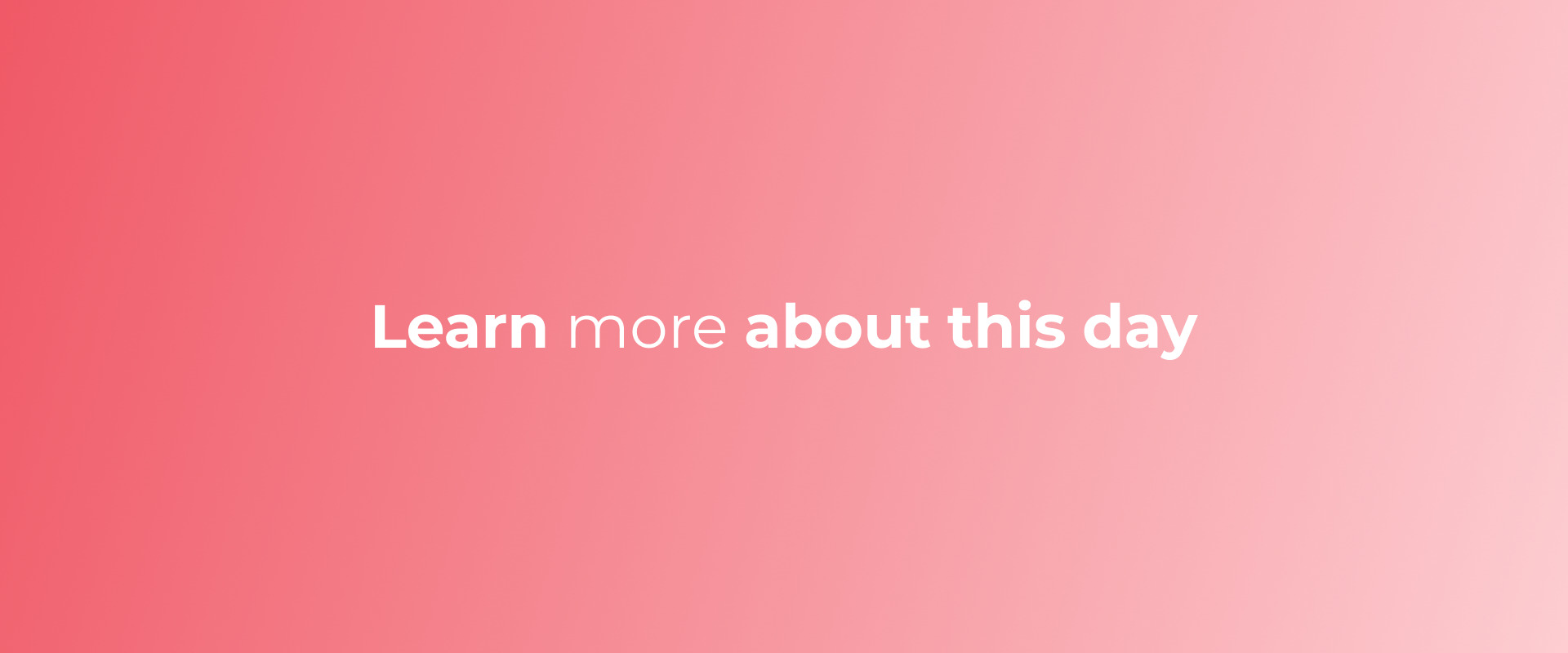 New Year in Zimbabwe may be something you want to learn more about, and we want to help with that.
Let's dive deeper into learning more about the history of New Year in Zimbabwe and why people celebrate or observe it.
History of New Year in Zimbabwe and How to Celebrate/ Observe It
In Zimbabwe, New Year's Eve is a time for families to come together and celebrate. The holiday is also a time to reflect on the past year and set goals for the new one. On New Year's Eve, many people attend church services and then stay up all night to welcome in the new year. At midnight, people often sing and dance in the streets. Fireworks are also a common sight on New Year's Eve in Zimbabwe.
related posts