Public Holiday in Russia ― Date, History, and Details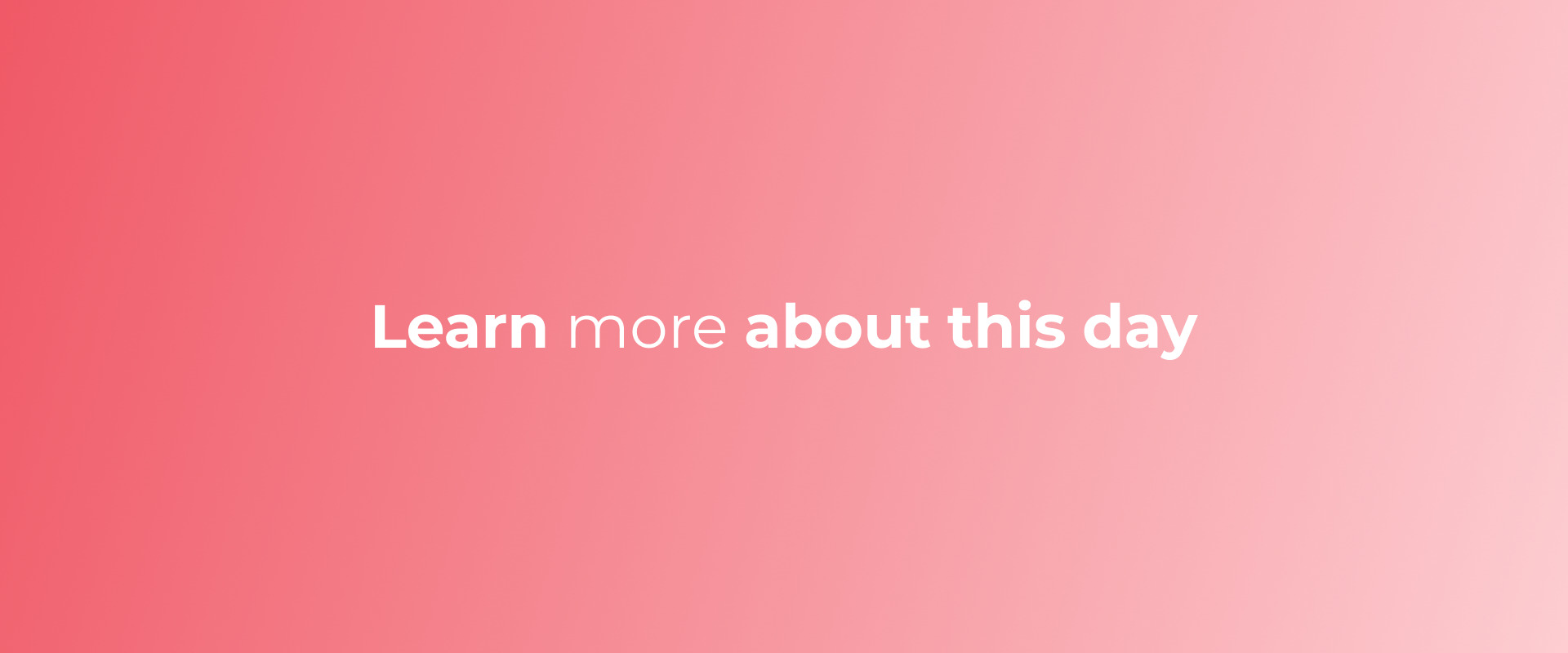 Public Holiday in Russia may be something you want to learn more about, and we want to help with that.
Let's dive deeper into learning more about the history of Public Holiday in Russia and why people celebrate or observe it.
History of Public Holiday in Russia and How to Celebrate/ Observe It
The history of public holidays in Russia dates back to the Soviet era when the celebration of a wide range of holidays was encouraged. The most important holidays celebrated in Russia today are Victory Day, which marks the defeat of Nazi Germany in World War II; Defender of the Fatherland Day, which honors the Russian military; and Labor Day, which celebrates the achievements of workers. Other holidays include New Year's Day, Christmas, Easter, International Women's Day, May Day, and Independence Day.
To celebrate or observe these holidays, Russians typically gather with family and friends to enjoy traditional foods, drinks, and activities. On Victory Day, for example, it is common to attend parades and fireworks displays and to visit military memorials. On Labor Day, many people take part in marches and rallies in support of workers' rights. On other holidays, such as New Year's Day, Christmas, and Easter, Russians may exchange gifts, take part in religious services, and attend special concerts and events.
No matter what holiday is being celebrated, Russians often come together in community settings to share food, drink, music, and conversation. This communal atmosphere is an integral part of Russian culture and is one of the things that makes celebrating public holidays in Russia so special.
related posts