Repentance Day in Norway ― Date, History, and Details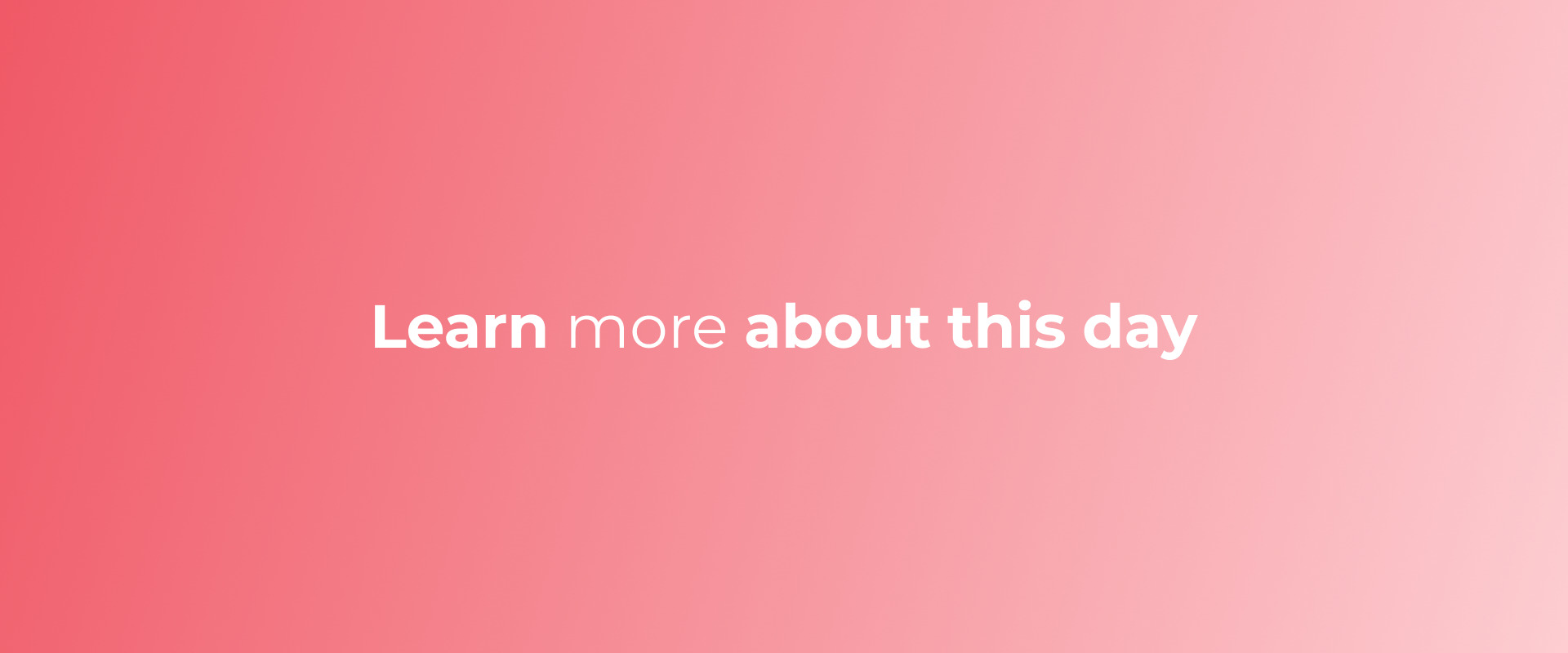 Repentance Day in Norway may be something you want to learn more about, and we want to help with that.
Let's dive deeper into learning more about the history of Repentance Day in Norway and why people celebrate or observe it.
History of Repentance Day in Norway and How to Celebrate/ Observe It
In Norway, Repentance Day (Innsyn) is a national holiday observed on the first Monday in October. It is a day for people to reflect on their past year and make amends for any wrongdoings. Many Norwegians take the day off from work and spend time with family and friends. Some people also use the day to clean up their homes and yards.
related posts