Vesak Full Moon Poya Day in Sri Lanka ― Date, History, and Details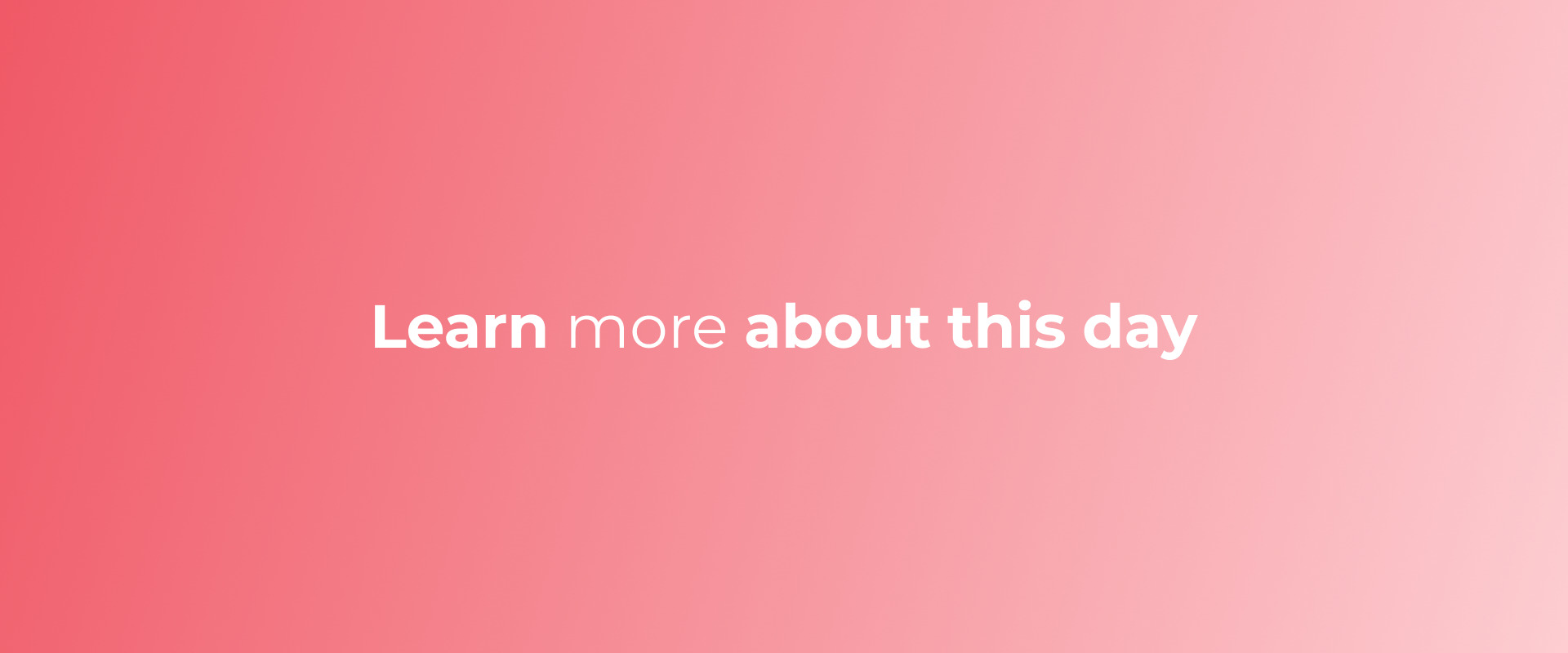 Vesak Full Moon Poya Day in Sri Lanka may be something you want to learn more about, and we want to help with that.
Let's dive deeper into learning more about the history of Vesak Full Moon Poya Day in Sri Lanka and why people celebrate or observe it.
History of Vesak Full Moon Poya Day in Sri Lanka and How to Celebrate/ Observe It
Vesak Full Moon Poya Day is an important religious festival in Sri Lanka that celebrates the birth, enlightenment and passing away of Gautama Buddha. It is observed on the full moon day in the month of Vesak, which falls in April or May according to the Gregorian calendar. The festival is celebrated with great joy and devotion by Buddhists all over the world.
The history of Vesak Full Moon Poya Day in Sri Lanka can be traced back to the 2nd century BC when Emperor Ashoka sent his son Mahinda and daughter Sanghamitta to Sri Lanka to spread Buddhism. Since then, Vesak has become a major holiday in Sri Lanka and is celebrated with much pomp and show. People gather at temples, monasteries and stupas to pay homage to the Buddha and offer gifts to the monks. Processions are held with devotees bearing flags and carrying colorful lanterns, while others chant Buddhist hymns.
To observe Vesak Full Moon Poya Day, people should visit local temples and monasteries to listen to sermons by monks. They should also light up their homes and workplaces with colorful lanterns and candles, and decorate them with flags, banners, flowers and other decorations. People should spend time reflecting on the life of the Buddha and meditating on his teachings. Practicing charity and goodwill towards others is also an important part of the celebration. As the sun sets, families gather together for a special meal called 'almsgiving' where they share food and sweets with friends and neighbors.
related posts