World Art Day in United States ― Date, History, and Details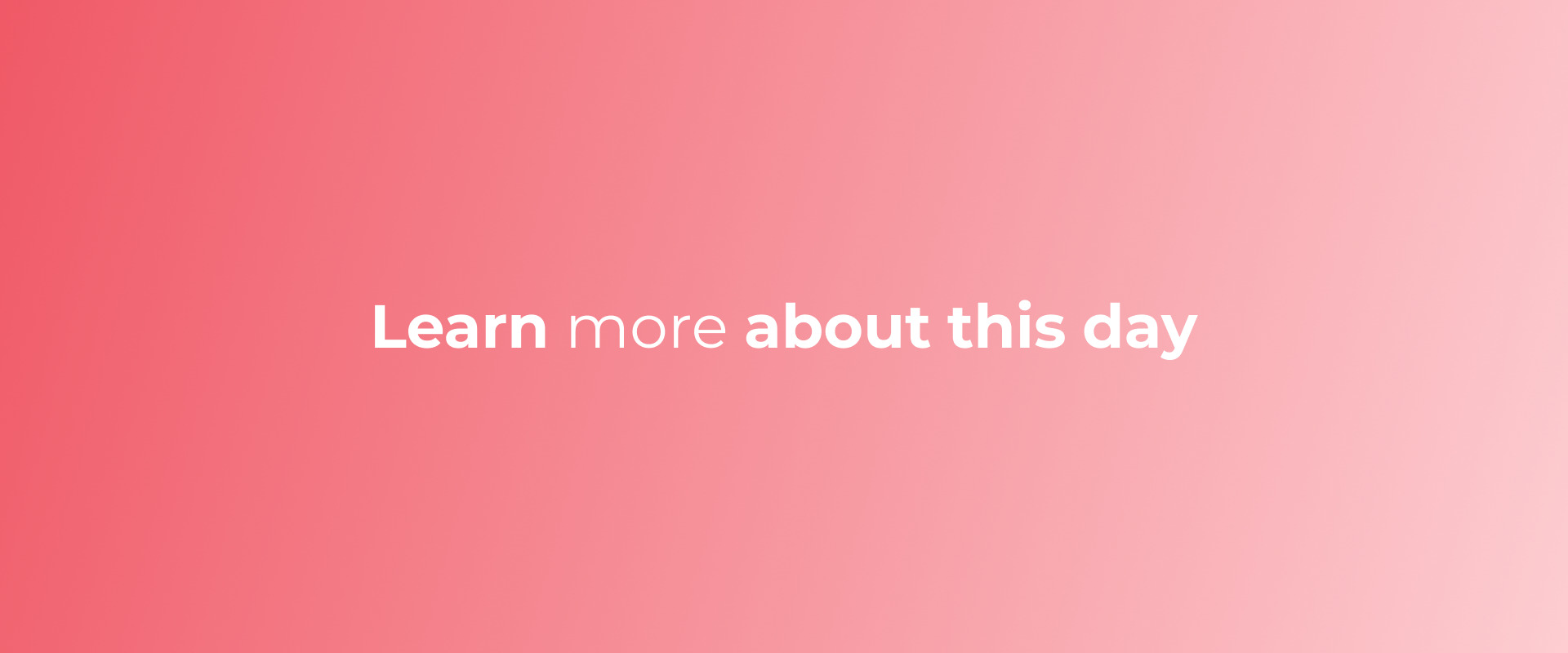 World Art Day in United States may be something you want to learn more about, and we want to help with that.
Let's dive deeper into learning more about the history of World Art Day in United States and why people celebrate or observe it.
History of World Art Day in United States and How to Celebrate/ Observe It
World Art Day is celebrated every April 15th in the United States and across the globe. It was first officially declared by the International Association of Art (IAA) in 2012, which is an international non-governmental organization that works to promote the importance of art and culture around the world. The day is meant to be a celebration of creativity, diversity, and inclusivity in the visual arts.
To celebrate World Art Day, individuals can participate in a variety of activities. These may include visiting a museum or gallery, taking a tour of an artist's studio, attending an exhibition, or simply enjoying art from the comfort of home. It's also a great opportunity to learn about different cultures, as many galleries and museums feature artwork from around the world. Many local venues host special events to mark the occasion, such as lectures, workshops, and performances.
Finally, individuals are encouraged to share their own artwork on social media using the hashtag #WorldArtDay. This is a great way to connect with other artists, discover new styles, and show appreciation for the work of others. By participating in World Art Day, people can express themselves creatively and help promote a culture of respect and understanding for all forms of art.
related posts