World Pulses Day in United States ― Date, History, and Details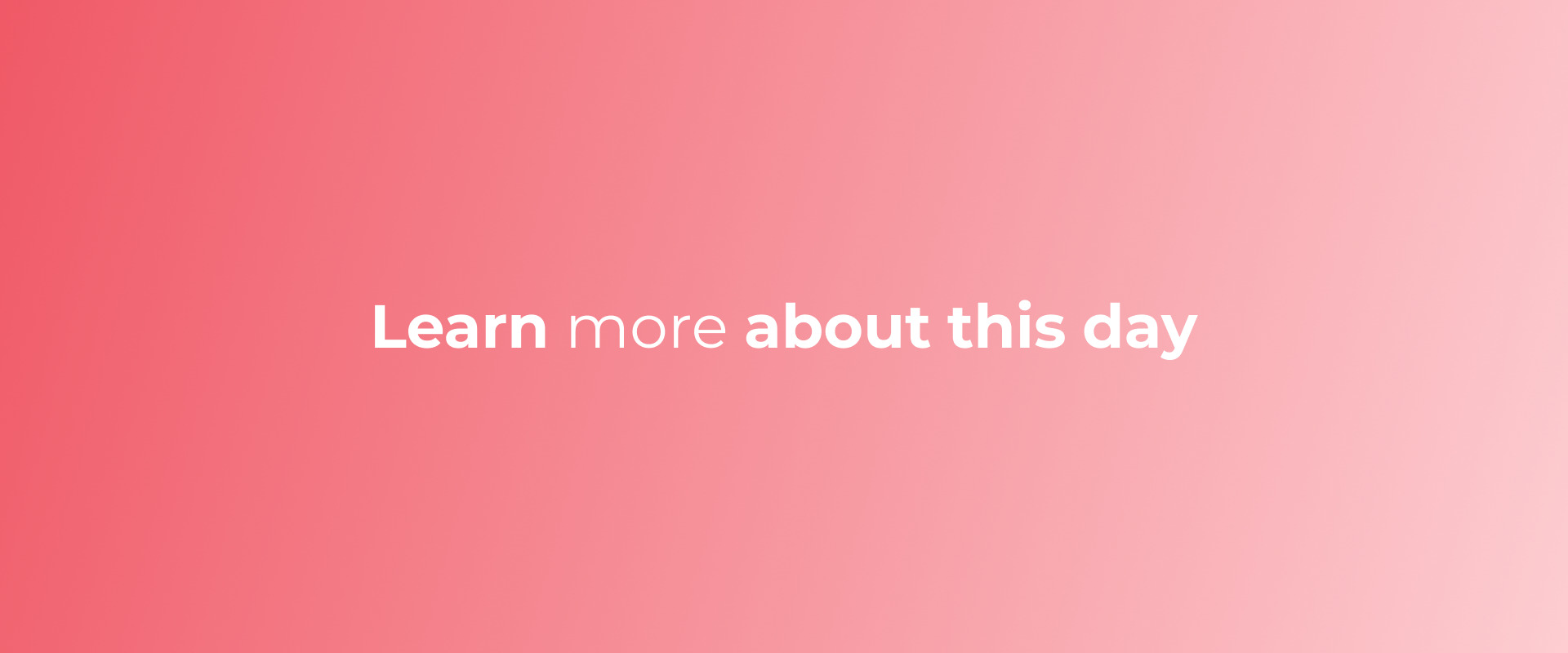 World Pulses Day in United States may be something you want to learn more about, and we want to help with that.
Let's dive deeper into learning more about the history of World Pulses Day in United States and why people celebrate or observe it.
History of World Pulses Day in United States and How to Celebrate/ Observe It
World Pulses Day was first celebrated in the United States in 2019. The day is an annual event to raise awareness and appreciation for pulses, which are edible seeds of plants in the legume family. Pulses are a vital source of nutrition around the world, offering essential vitamins and minerals such as protein, fiber, potassium, iron, and zinc. The day is an opportunity to celebrate the importance of pulses in global diets, promote their cultivation and consumption, and recognize the farmers and processors who help make them available.
One way to observe World Pulses Day is to cook a meal using pulses. From lentils to chickpeas, there are many varieties of pulses that can be used to create delicious dishes. Whether you're making a hearty soup or a flavorful side dish, incorporating pulses into your menu adds texture, flavor, and nutrition. You can also take some time to learn more about pulses by reading articles or watching videos about their health benefits and environmental sustainability.
Finally, on World Pulses Day, consider supporting organizations that work to make pulses more widely available. Donate to charities that promote sustainable agriculture and access to nutritious food, or look for local initiatives that support farmers and communities. You can also spread the word about the day by sharing information about pulses on social media or organizing an event in your community. No matter how you choose to show your support, World Pulses Day is a great opportunity to celebrate the power of pulses.
related posts