Wright Brothers Day in United States ― Date, History, and Details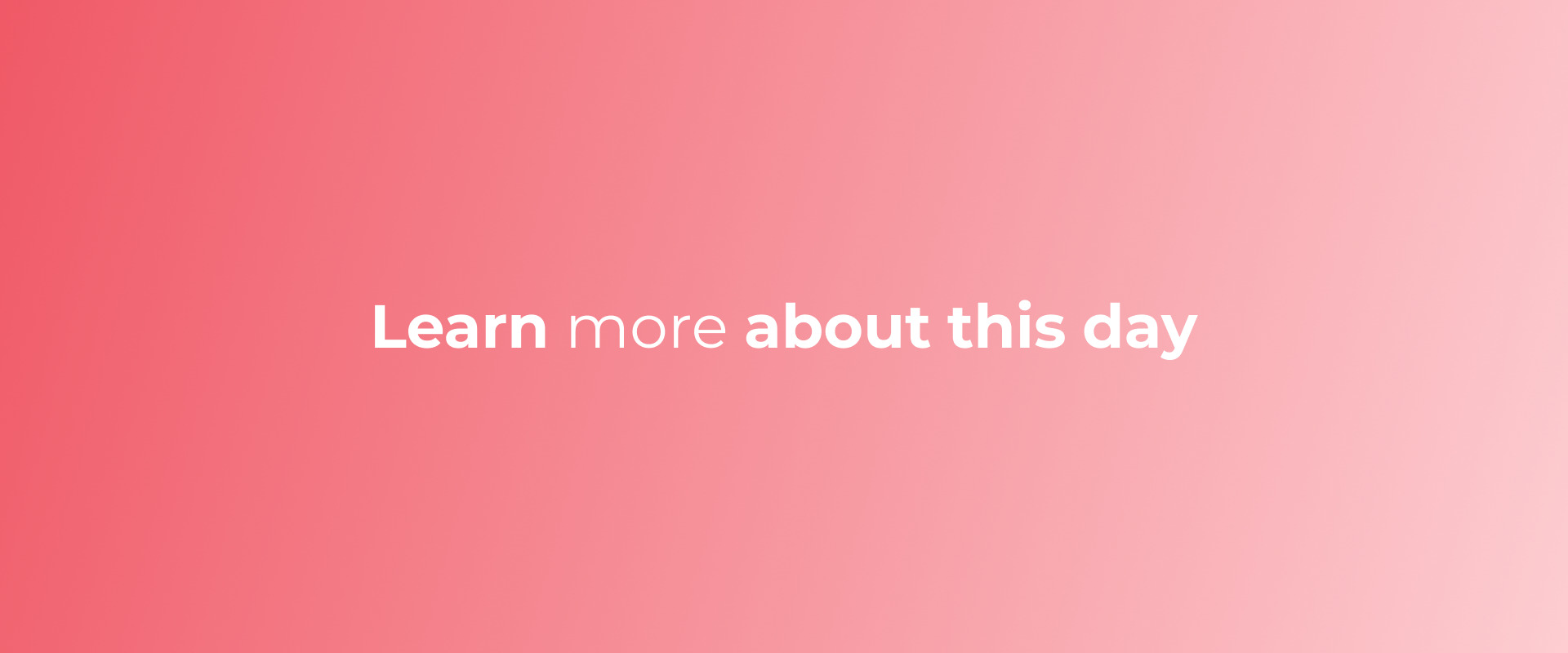 Wright Brothers Day in United States may be something you want to learn more about, and we want to help with that.
Let's dive deeper into learning more about the history of Wright Brothers Day in United States and why people celebrate or observe it.
History of Wright Brothers Day in United States and How to Celebrate/ Observe It
The Wright brothers, Wilbur and Orville, were two American inventors and aviation pioneers who are credited with inventing and building the world's first successful airplane and making the first controlled, powered and sustained heavier-than-air human flight, on December 17, 1903. From 1905 to 1907, the brothers developed their flying machine into the first practical fixed-wing aircraft. Although not the first to build experimental aircraft, the Wright brothers were the first to invent aircraft controls that made fixed-wing powered flight possible.
The U.S. Library of Congress named the brothers "persons of extraordinary achievement" in 2006. In 2008, they were inducted into the National Aviation Hall of Fame at Dayton, Ohio. The Wright brothers have been honored by numerous monuments and memorials around the world. Wright Brothers Day is celebrated every year on December 17, the anniversary of their historic first flight.
related posts