Ascension Day in Vanuatu ― Date, History, and Details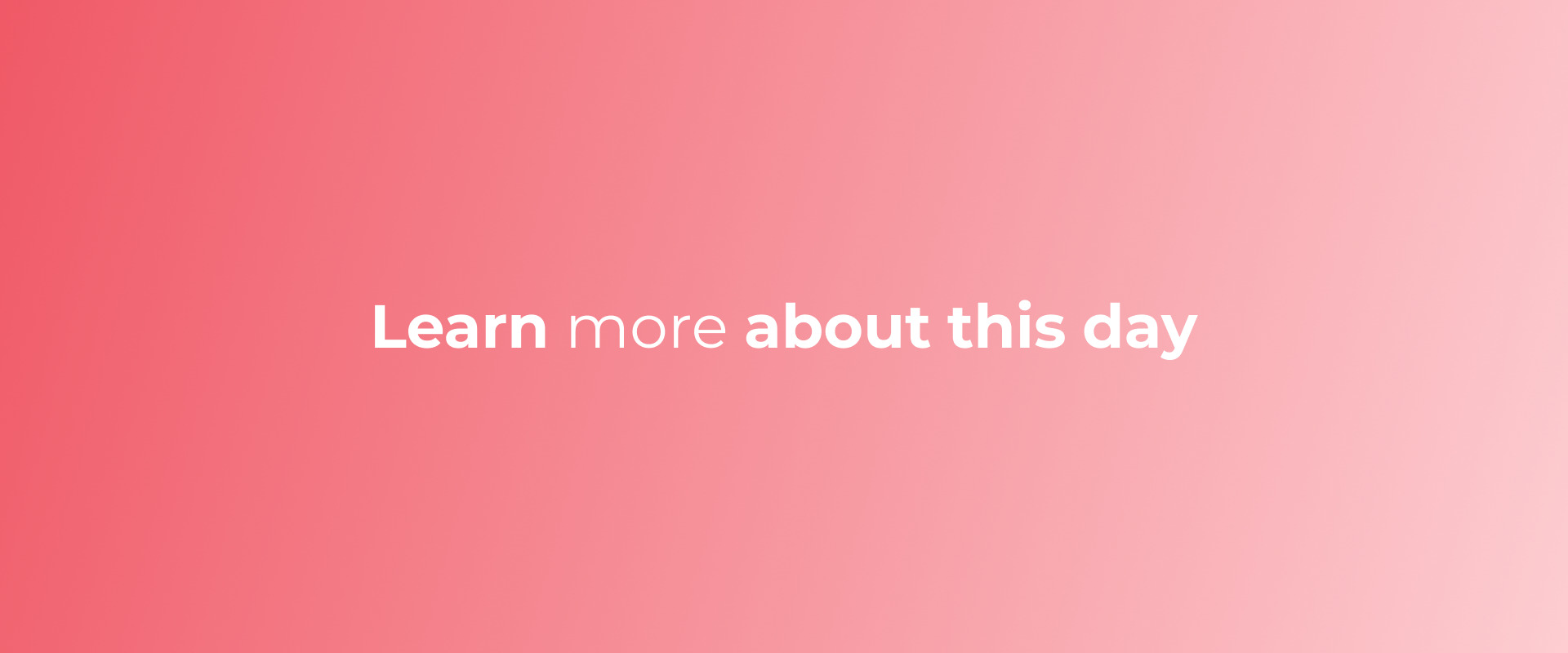 Ascension Day in Vanuatu may be something you want to learn more about, and we want to help with that.
Let's dive deeper into learning more about the history of Ascension Day in Vanuatu and why people celebrate or observe it.
History of Ascension Day in Vanuatu and How to Celebrate/ Observe It
Ascension Day is a public holiday in Vanuatu, celebrated on the 40th day after Easter Sunday. It commemorates Jesus Christ's ascension into heaven, according to Christian belief.
On Ascension Day, people attend church services and may also participate in processions. In some areas, special meals are prepared and shared with family and friends.
Ascension Day is an important day of religious observance for Christians in Vanuatu. It is a time to remember and give thanks for the sacrifice of Jesus Christ and his triumph over death. The holiday also has a cultural significance, as it is a time for people to come together and celebrate their faith.
related posts