Baisakhi in Pakistan ― Date, History, and Details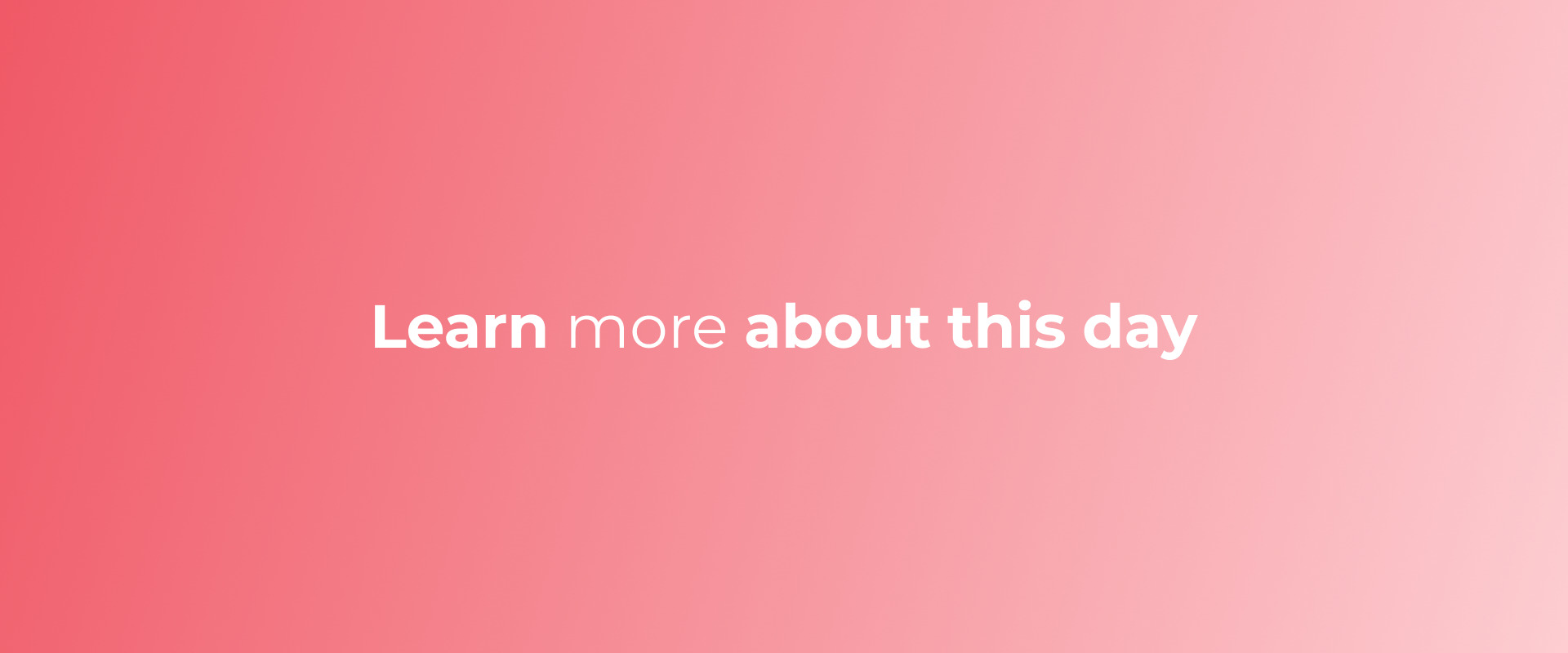 Baisakhi in Pakistan may be something you want to learn more about, and we want to help with that.
Let's dive deeper into learning more about the history of Baisakhi in Pakistan and why people celebrate or observe it.
History of Baisakhi in Pakistan and How to Celebrate/ Observe It
Baisakhi is a spring harvest festival in Pakistan. It is celebrated on the first day of the month of Baisakh, which falls on April 13 or 14. The festival marks the beginning of the harvest season and is also a time to give thanks for the blessings of the previous year.
On Baisakhi, people dress up in traditional clothes and visit local temples or gurudwaras to offer prayers. A special meal, called langar, is prepared and shared among all. This is followed by folk dances and music, which add to the festive atmosphere.
Baisakhi is also a time for exchanging gifts and visiting friends and family. It is a joyous occasion that is celebrated with great enthusiasm all over Pakistan.
related posts