Quaid-e-Azam Day in Pakistan ― Date, History, and Details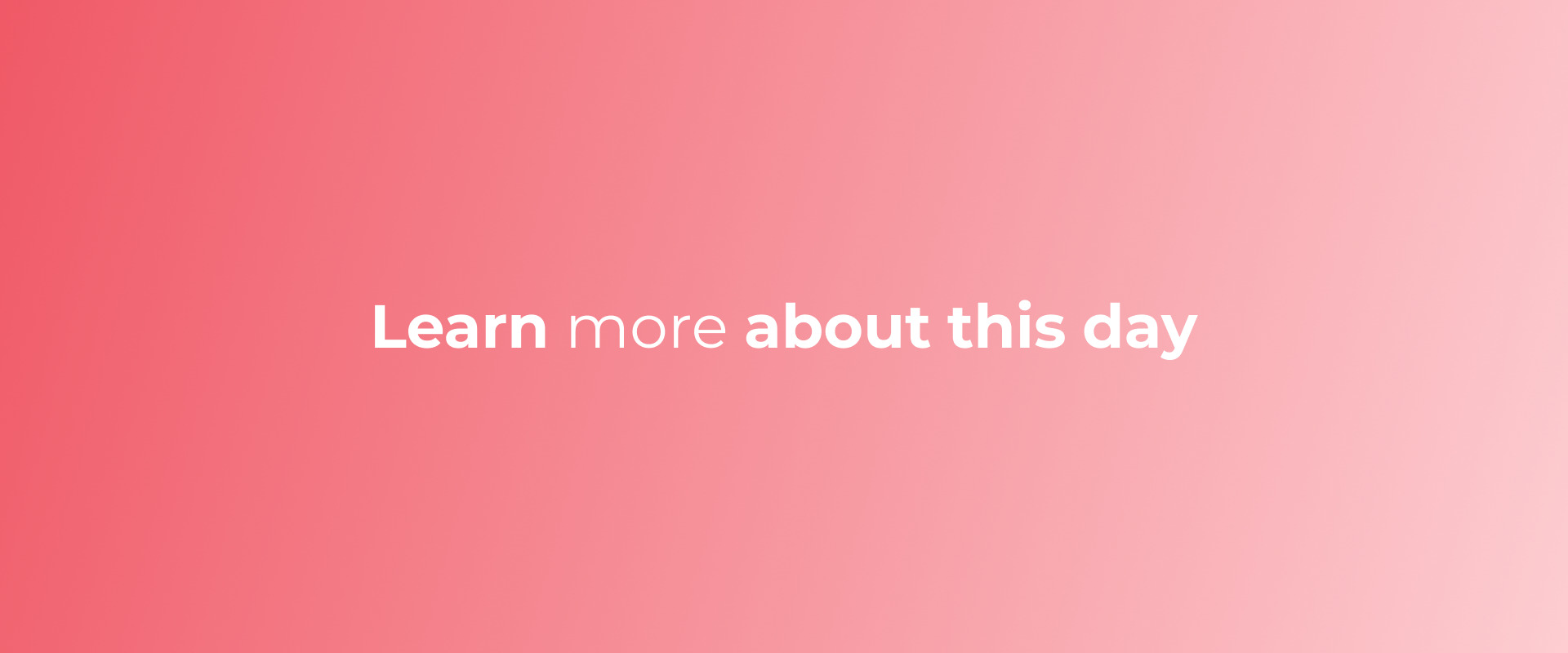 Quaid-e-Azam Day in Pakistan may be something you want to learn more about, and we want to help with that.
Let's dive deeper into learning more about the history of Quaid-e-Azam Day in Pakistan and why people celebrate or observe it.
History of Quaid-e-Azam Day in Pakistan and How to Celebrate/ Observe It
Pakistan celebrates Quaid-e-Azam Day, also known as National Day, on December 25th each year. The day commemorates the birth of Muhammad Ali Jinnah, the founder of Pakistan. Jinnah was born in Karachi on December 25th, 1876. He was a lawyer and politician who played a leading role in the Indian independence movement. After the partition of India in 1947, he became the first Governor-General of Pakistan. Jinnah died on September 11th, 1948, just over a year after Pakistan's independence.
Quaid-e-Azam Day is a national holiday in Pakistan. It is a day of reflection and celebration, when Pakistanis remember the man who led them to independence. On this day, schools, businesses and government offices are closed. The national flag is flown at half-mast and a minute of silence is observed in memory of Jinnah. There are also speeches, parades and other events held to honor his legacy.
related posts