Bak Full Moon Poya Day in Sri Lanka ― Date, History, and Details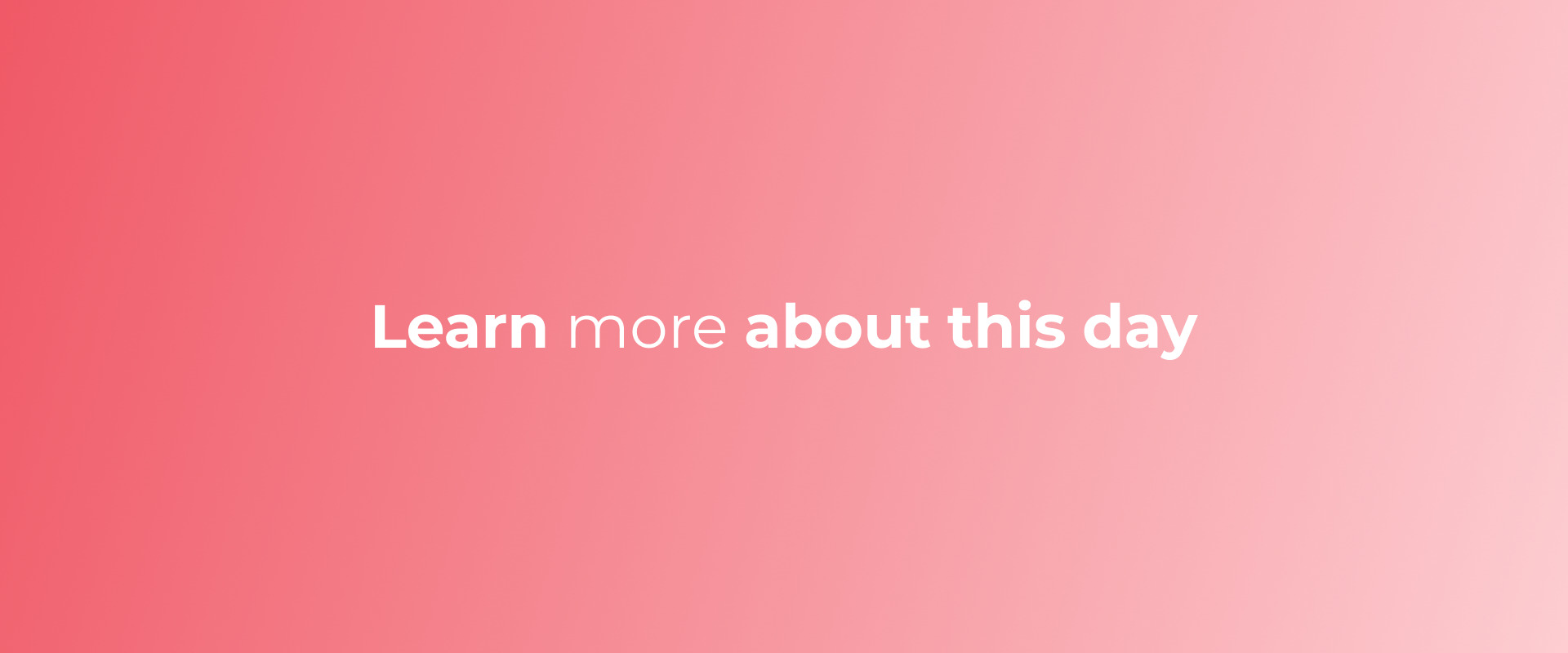 Bak Full Moon Poya Day in Sri Lanka may be something you want to learn more about, and we want to help with that.
Let's dive deeper into learning more about the history of Bak Full Moon Poya Day in Sri Lanka and why people celebrate or observe it.
History of Bak Full Moon Poya Day in Sri Lanka and How to Celebrate/ Observe It
Bak Full Moon Poya Day is an important religious holiday celebrated in Sri Lanka. It marks the day when Lord Buddha visited Sri Lanka and preached his first sermon to the Sangha. This event is known as the "Dhammacakkappavattana Sutta". Bak Full Moon Poya Day is observed on the full moon of Bak, which falls on the 12th month of the Sinhala calendar. The day is celebrated with great enthusiasm by Buddhists throughout Sri Lanka.
Celebrations of Bak Full Moon Poya Day begin early in the morning with offerings of flowers, incense, and candles made at temples across the country. Devotees also practice meditation and recite Buddhist scriptures throughout the day. Special meals are prepared and shared among family members, friends, and neighbors. People also engage in charitable acts such as providing food and clothing to those in need.
On this special occasion, many devotees visit sacred sites like Anuradhapura, Polonnaruwa, and Kandy. These ancient cities are home to some of the most significant Buddhist monuments in Sri Lanka, including the Temple of Tooth Relic, Ruwanweli Maha Seya, and the Sacred Bo Tree. Visitors can take part in various religious ceremonies, from devotional chanting to circumambulating the shrines. They can also take part in traditional dances and musical performances. On Bak Full Moon Poya Day, thousands of people come together to celebrate the teachings of Lord Buddha.
related posts