Children's Day in Vanuatu ― Date, History, and Details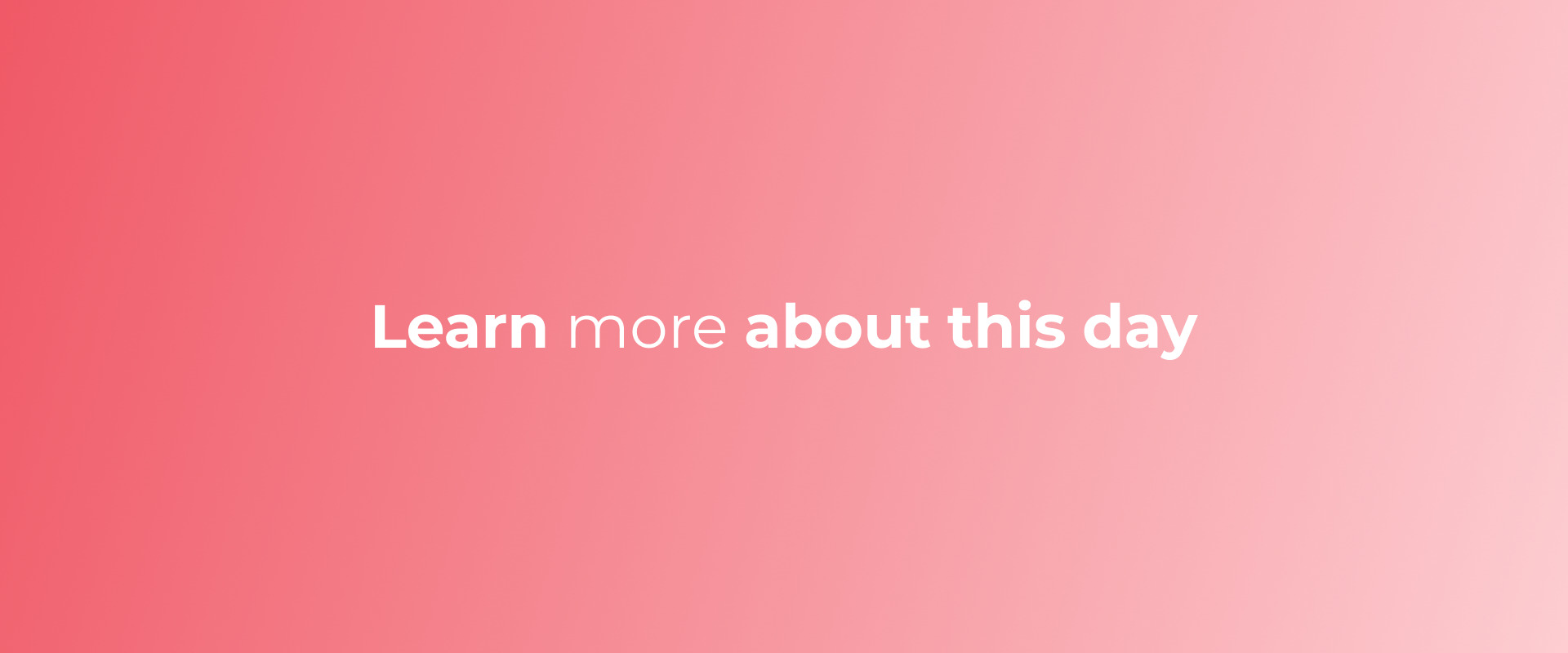 Children's Day in Vanuatu may be something you want to learn more about, and we want to help with that.
Let's dive deeper into learning more about the history of Children's Day in Vanuatu and why people celebrate or observe it.
History of Children's Day in Vanuatu and How to Celebrate/ Observe It
In Vanuatu, Children's Day is celebrated on July 10th. This day is set aside to honor and celebrate the children of Vanuatu. It is a day for them to have fun and enjoy themselves. On this day, there are usually special events and activities organized for the children. These may include carnivals, parties, and other fun activities. The aim of Children's Day is to promote the welfare of children and to make sure that they are happy and healthy.
related posts