Basant Panchami in Pakistan ― Date, History, and Details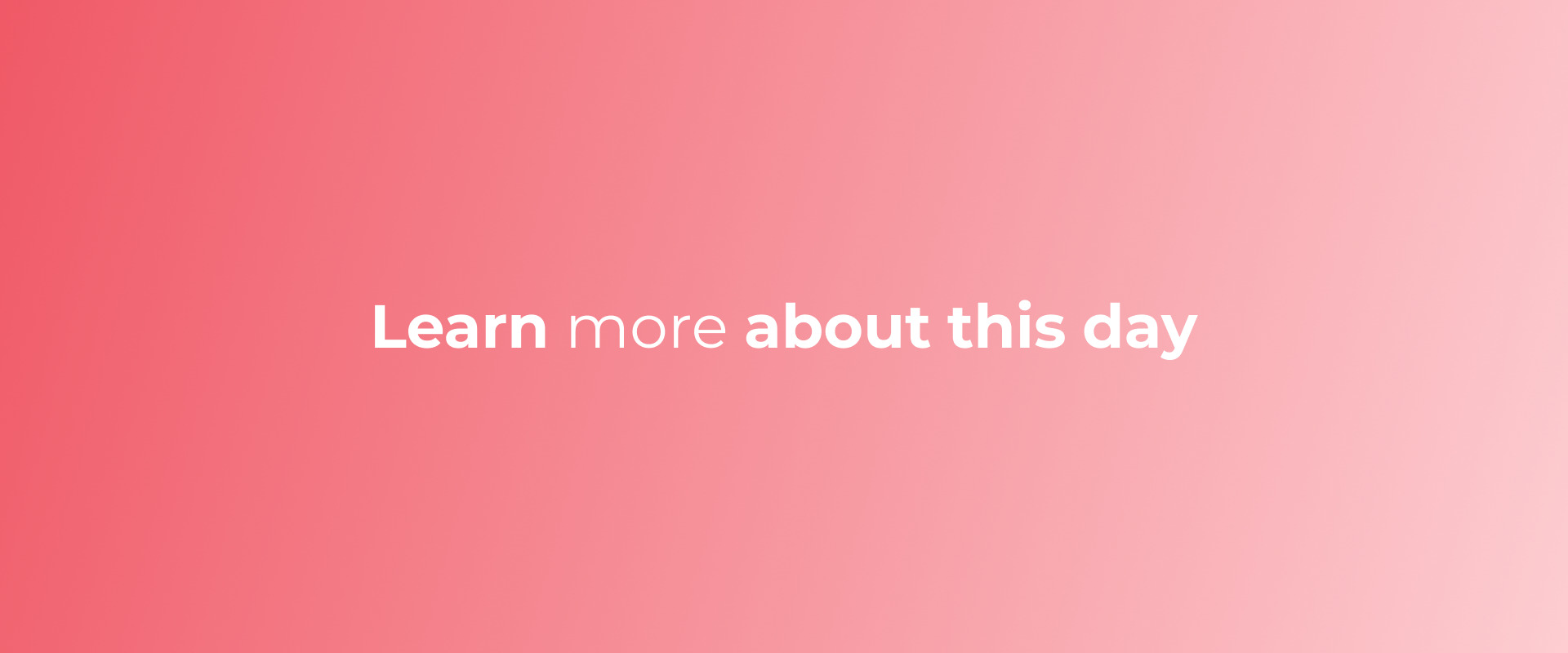 Basant Panchami in Pakistan may be something you want to learn more about, and we want to help with that.
Let's dive deeper into learning more about the history of Basant Panchami in Pakistan and why people celebrate or observe it.
History of Basant Panchami in Pakistan and How to Celebrate/ Observe It
Basant Panchami is a spring festival that is celebrated in Pakistan on the fifth day of the month of Magh according to the Hindu calendar. The festival marks the end of the winter season and the beginning of the spring season. It is also a time when people pray to Goddess Saraswati, the goddess of knowledge and wisdom. On this day, people wear yellow clothes and offer yellow flowers to the goddess. They also sing devotional songs and recite mantras in her honor.
related posts