Christmas Eve in Norway ― Date, History, and Details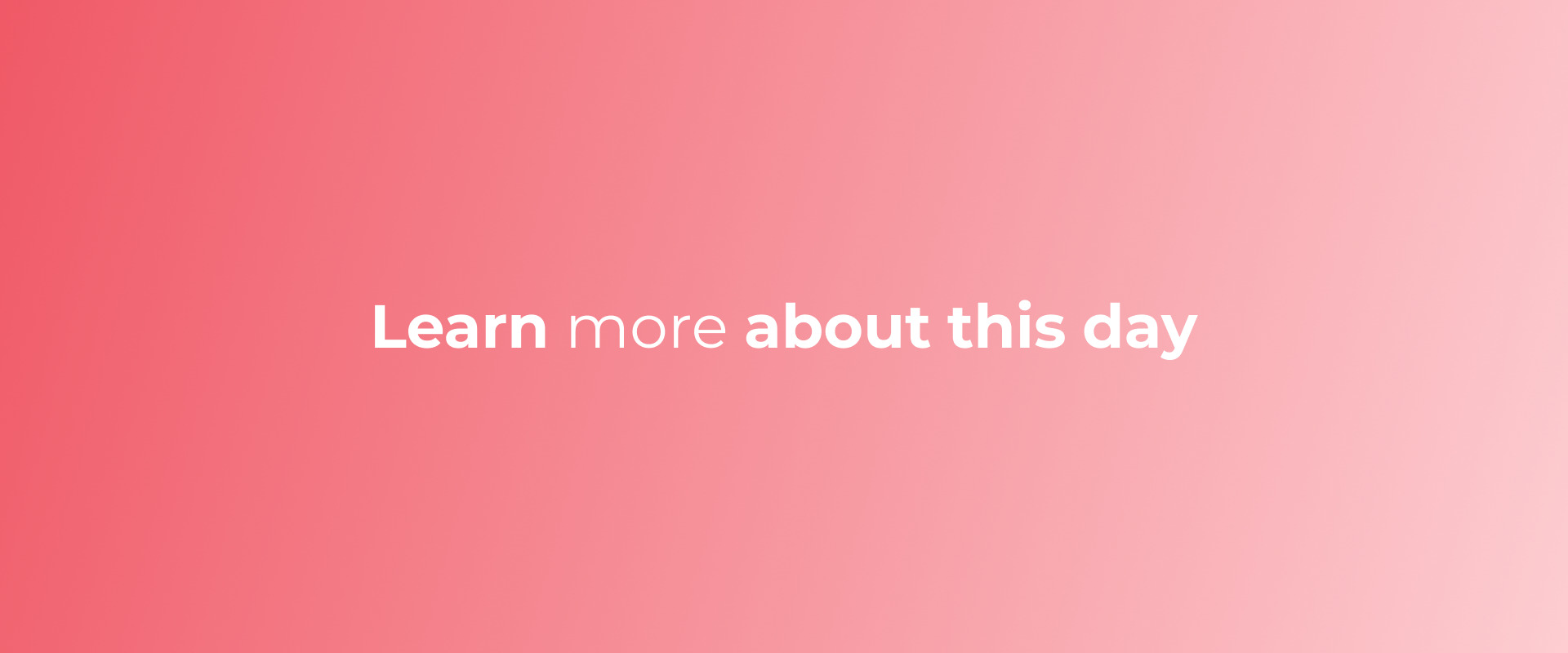 Christmas Eve in Norway may be something you want to learn more about, and we want to help with that.
Let's dive deeper into learning more about the history of Christmas Eve in Norway and why people celebrate or observe it.
History of Christmas Eve in Norway and How to Celebrate/ Observe It
In Norway, Christmas Eve is known as "julaften" and is celebrated with a large feast. The meal typically consists of pork, lamb, beef, or wild game, and is served with a variety of side dishes such as potatoes, gravy, vegetables, and fruit. After dinner, Norwegians often enjoy a festive dessert such as riskrem (rice pudding) or julekake (Christmas cake).
Many Norwegians also attend church on Christmas Eve, and the evening ends with the family gathering around the Christmas tree to exchange gifts. Santa Claus, or "Nisse", is said to deliver presents to good children on Christmas Eve, while naughty children receive nothing but a rod.
related posts