Christmas Eve in United States ― Date, History, and Details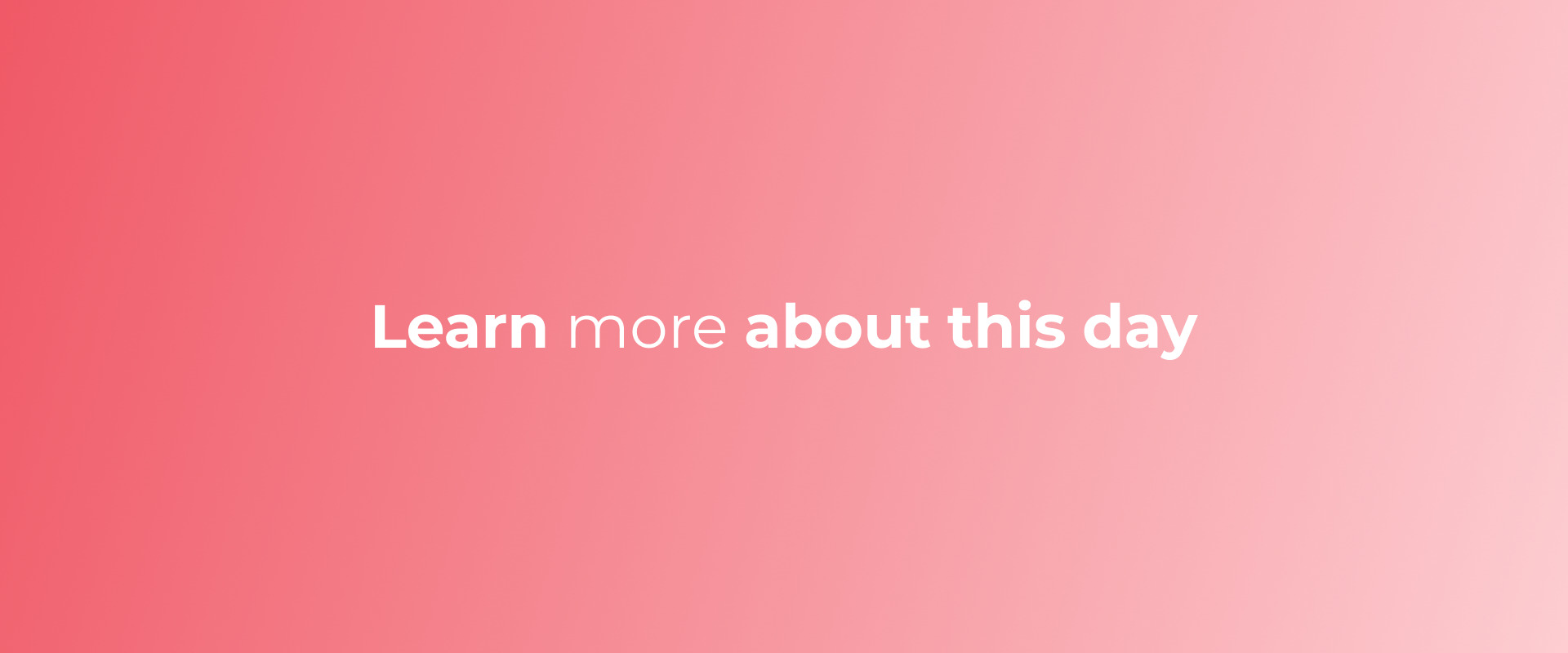 Christmas Eve in United States may be something you want to learn more about, and we want to help with that.
Let's dive deeper into learning more about the history of Christmas Eve in United States and why people celebrate or observe it.
History of Christmas Eve in United States and How to Celebrate/ Observe It
Christmas Eve is the evening or entire day before Christmas Day, the festival commemorating the birth of Jesus. Christmas Day is observed around the world, and Christmas Eve is widely observed as a full or partial holiday in anticipation of Christmas Day. Together, both days are considered one of the most culturally significant celebrations in Western society.
Christmas Eve traditions include attending church, sharing meals with family and friends, exchanging gifts, and decorating homes and Christmas trees. Some people also attend a midnight mass or watch a Nativity play.
For many Christians, Christmas Eve is also a time for reflection, prayer, and preparing for the next day. Many people take the opportunity to visit loved ones who may be in hospital or nursing homes, or to give presents to those who are less fortunate.
In the United States, Santa Claus is said to deliver presents to children on Christmas Eve. This tradition is thought to have originated with the Dutch legend of Sinterklaas, who was a kind of Santa Claus figure.
Many families in the United States spend Christmas Eve together, often sharing a meal and exchange gifts. It is not unusual for people to stay up late on Christmas Eve, either to finish wrapping presents or simply to enjoy each other's company.
related posts