Day off for Botswana Day in Botswana ― Date, History, and Details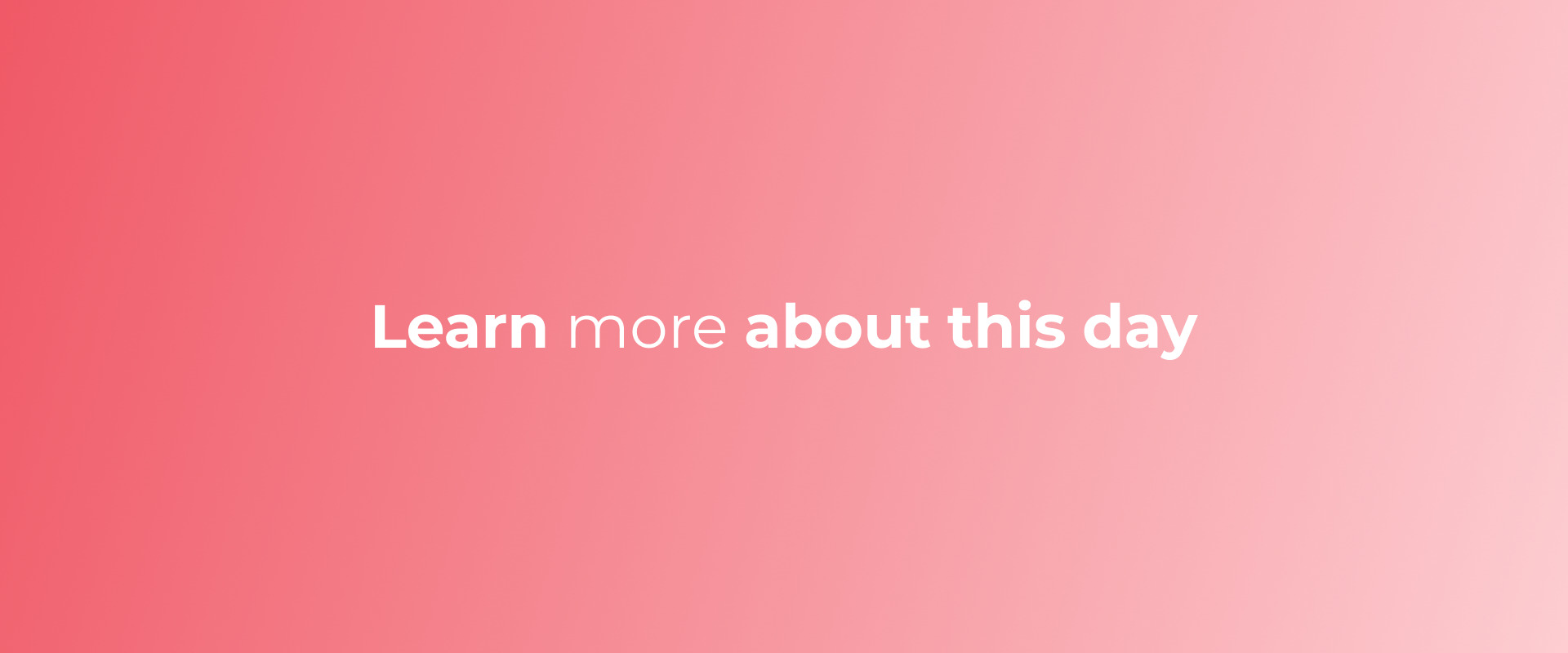 Day off for Botswana Day in Botswana may be something you want to learn more about, and we want to help with that.
Let's dive deeper into learning more about the history of Day off for Botswana Day in Botswana and why people celebrate or observe it.
History of Day off for Botswana Day in Botswana and How to Celebrate/ Observe It
Botswana Day is a national holiday celebrated in Botswana to commemorate the independence of the African nation from the United Kingdom in 1966. The day is marked with parades and ceremonies throughout the country, as well as public speeches by government officials. It is a time for reflection on the history of Botswana and its people, as well as an opportunity to celebrate the country's culture and progress since becoming independent.
Botswana Day is typically celebrated with patriotic pride and enthusiasm. Parades are held in major cities, such as Gaborone, which often feature singing, dancing, and traditional dress. Schools and universities across the country also hold special events to commemorate Botswana Day, including debates, lectures, and performances. In addition, many businesses close down for the day to allow employees to join in the festivities.
For those looking to observe Botswana Day, there are many ways to do so. From attending official parades and ceremonies to hosting a small gathering to celebrate the day, there are plenty of options available. Additionally, individuals can take part in online activities to commemorate the occasion, such as sharing photos or stories related to Botswana's history. Whatever way one chooses to celebrate, Botswana Day is an important reminder of the strength and resilience of the nation and its people.
related posts