Decoration Day in United States ― Date, History, and Details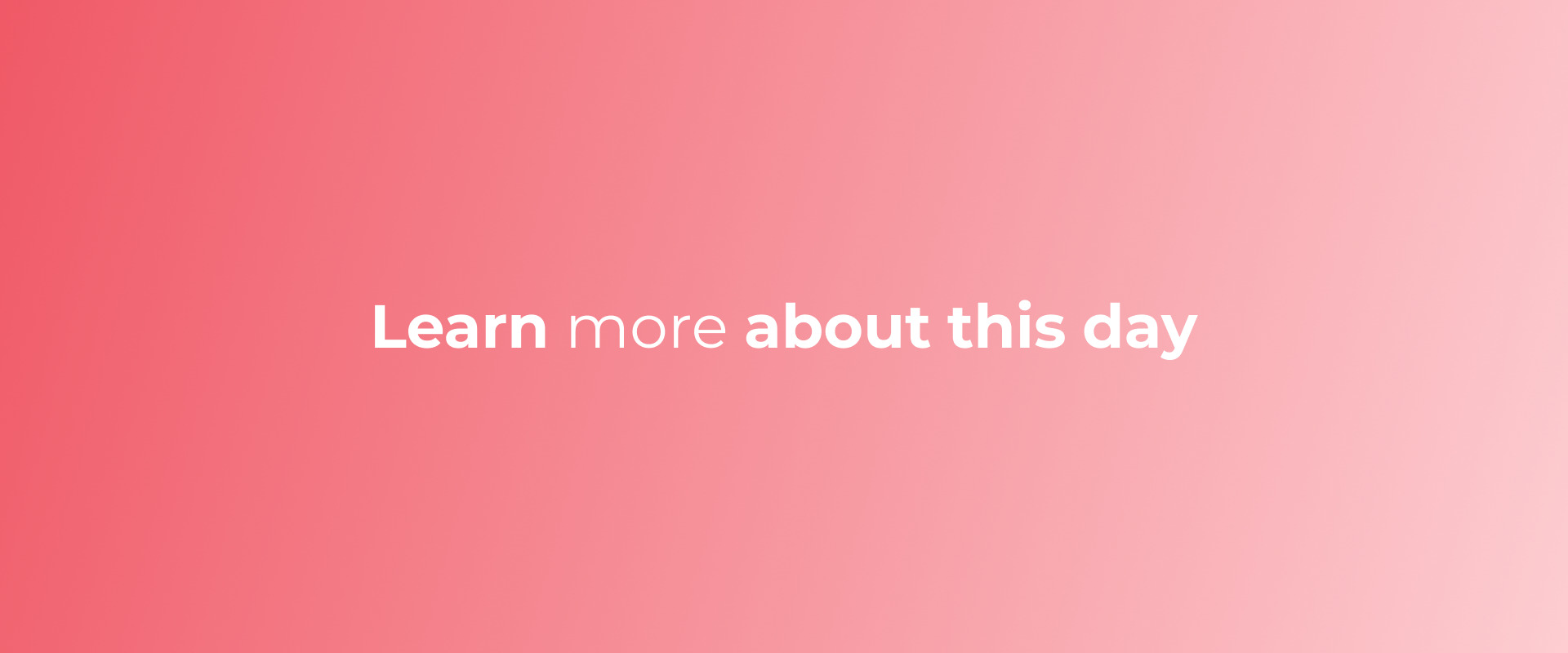 Decoration Day in United States may be something you want to learn more about, and we want to help with that.
Let's dive deeper into learning more about the history of Decoration Day in United States and why people celebrate or observe it.
History of Decoration Day in United States and How to Celebrate/ Observe It
Decoration Day, now known as Memorial Day, is a United States holiday that honors the men and women who have died while serving in the military. It has been observed since the Civil War, when soldiers would decorate their fallen comrades' graves with flowers, flags, and other mementos. The original Decoration Day was held in 1868, when General John A. Logan declared it to be a day of remembrance for all those who had given their lives in service to the nation.
To observe Decoration Day in the present day, people can visit cemeteries and war memorials to pay tribute to the fallen. Participants can lay wreaths, place flags on graves, or just take time to reflect and remember those who have served. Additionally, many communities hold parades and ceremonies to commemorate the holiday. For example, in Washington, D.C., there is an annual National Memorial Day Concert that celebrates the sacrifices made by veterans and their families.
Finally, those who cannot attend physical events can still show their appreciation for the fallen by volunteering in their local community, donating to veteran-focused charities, or simply taking time to thank veterans they know personally. By doing so, they can ensure that the spirit of Decoration Day lives on in the hearts and minds of Americans everywhere.
related posts