Defence Day in Pakistan ― Date, History, and Details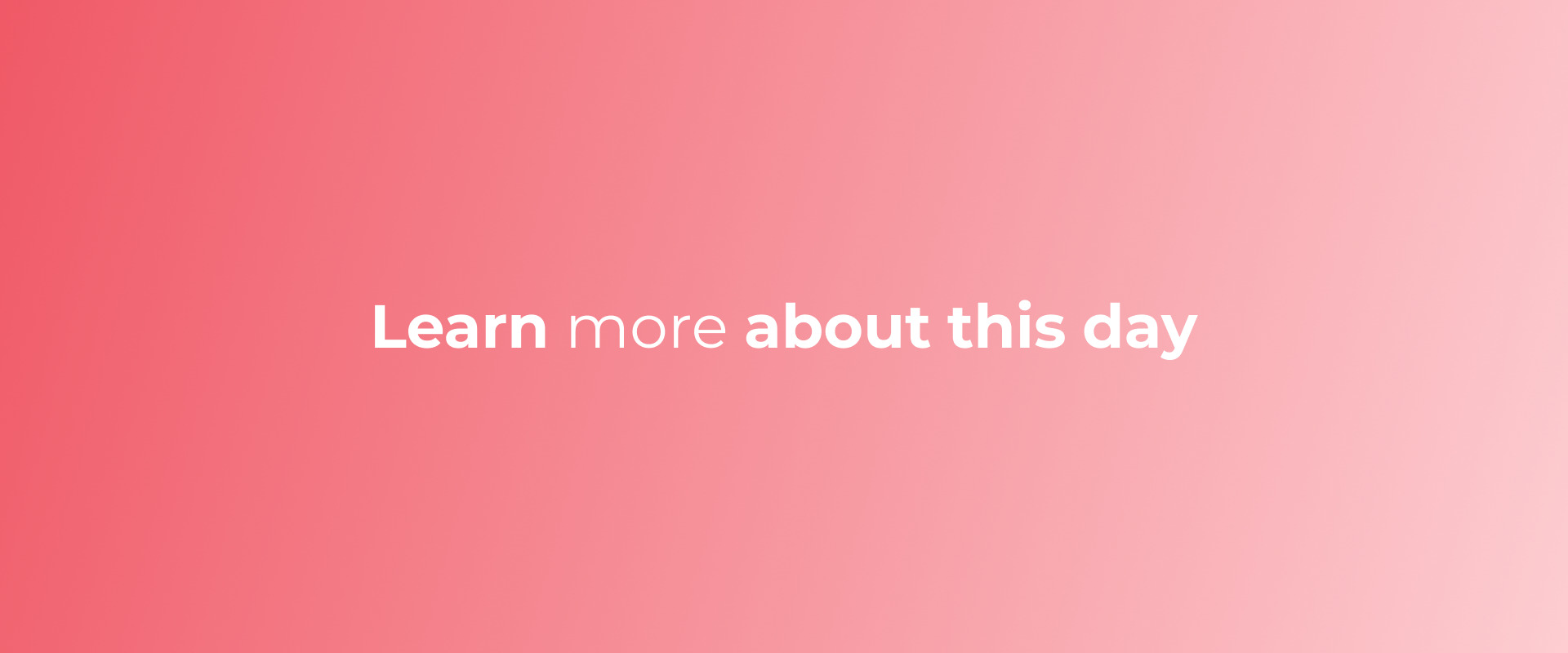 Defence Day in Pakistan may be something you want to learn more about, and we want to help with that.
Let's dive deeper into learning more about the history of Defence Day in Pakistan and why people celebrate or observe it.
History of Defence Day in Pakistan and How to Celebrate/ Observe It
Pakistan celebrates Defence Day on September 6th every year to commemorate the martyred soldiers who sacrificed their lives for the country during the Indo-Pakistani War of 1965. The day is also a reminder of the strength and resilience of the Pakistani armed forces.
The war started after India's Operation Gibraltar, which was an attempt to infiltrate Pakistani Kashmir and overthrow the Pakistani government. Pakistan retaliated with its own operation, known as Operation Grand Slam, which was a counter-attack aimed at capturing the strategic Indian city of Akhnoor.
Although the war only lasted for 17 days, it resulted in heavy casualties on both sides. The Pakistani army lost approximately 6,000 soldiers, while the Indian army lost around 3,000.
The war finally came to an end after international pressure forced both countries to sign the Tashkent Declaration, which restored the pre-war status quo.
Despite the cease-fire, tensions between India and Pakistan remained high, and the two countries would go on to fight another war in 1971.
related posts