Dussehra in Pakistan ― Date, History, and Details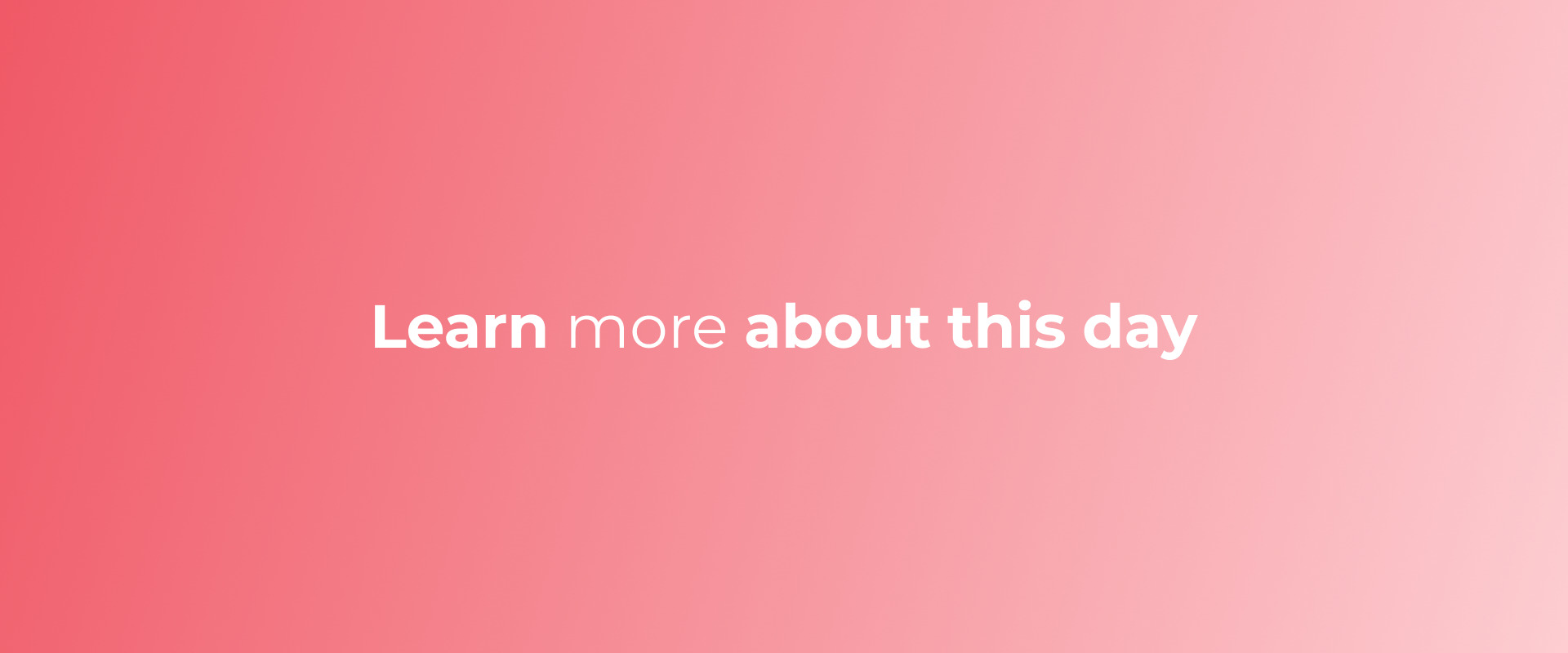 Dussehra in Pakistan may be something you want to learn more about, and we want to help with that.
Let's dive deeper into learning more about the history of Dussehra in Pakistan and why people celebrate or observe it.
History of Dussehra in Pakistan and How to Celebrate/ Observe It
Dussehra, also known as Vijayadashami, is celebrated on the tenth day of the Hindu month of Ashvin, the seventh month of the lunisolar Hindu calendar. It is one of the most important Hindu festivals and celebrates the victory of good over evil.
Dussehra is observed for different reasons and has different names in different parts of India. In the northern, central and western parts of India, Dussehra marks the end of the nine-day Navratri festival, which is observed in honor of the Goddess Durga. Durga Puja is also celebrated in some parts of India, particularly in West Bengal, on this day.
In southern India, Dussehra is known as Ayudha Puja and marks the beginning of the ten-day long Dasara festival. On this day, people worship their weapons of war and tools of trade, as well as other objects that they use in their daily lives.
In eastern India, Dussehra is known as Vijayadashami and is the last day of the Durga Puja festival. It is also the day on which Lord Rama is believed to have killed the demon king Ravana.
Dussehra is a public holiday in Pakistan.
related posts