Ganesh Chaturthi in Pakistan ― Date, History, and Details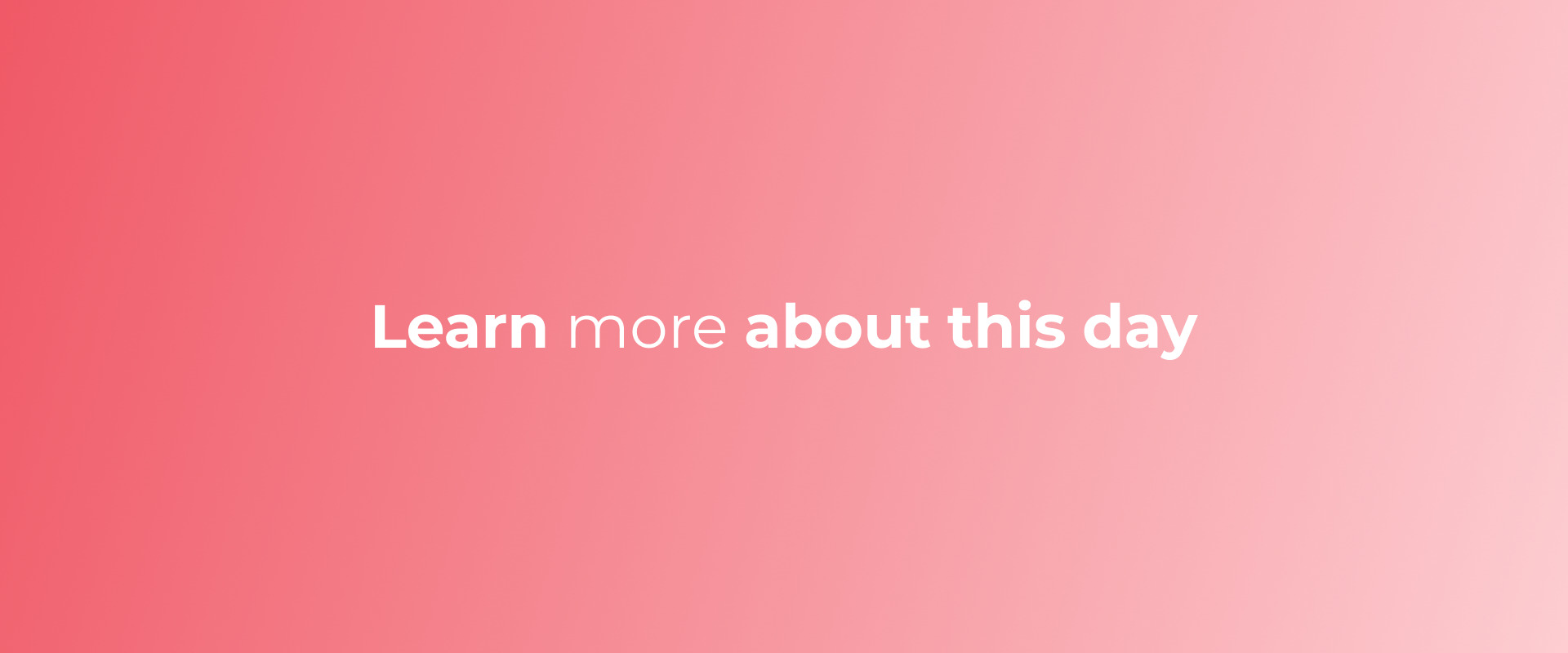 Ganesh Chaturthi in Pakistan may be something you want to learn more about, and we want to help with that.
Let's dive deeper into learning more about the history of Ganesh Chaturthi in Pakistan and why people celebrate or observe it.
History of Ganesh Chaturthi in Pakistan and How to Celebrate/ Observe It
Ganesh Chaturthi is a popular Hindu festival that celebrates the birthday of Lord Ganesh. It is also known as Vinayaka Chaturthi and is celebrated throughout India, but is especially popular in the state of Maharashtra. The festival usually lasts for 10 days and culminates in a grand procession where an idol of Lord Ganesh is taken through the streets and then immersed in water.
In Pakistan, Ganesh Chaturthi is not as widely celebrated as it is in India. However, there is a small but growing number of Hindus who celebrate the festival. The celebration usually takes place in temples or homes, and the main event is the puja, or worship, of Lord Ganesh. This is followed by feasting and singing, and sometimes by dancing. The immersion of the Ganesh idol usually takes place in a nearby river or lake.
related posts