Giving Tuesday in United States ― Date, History, and Details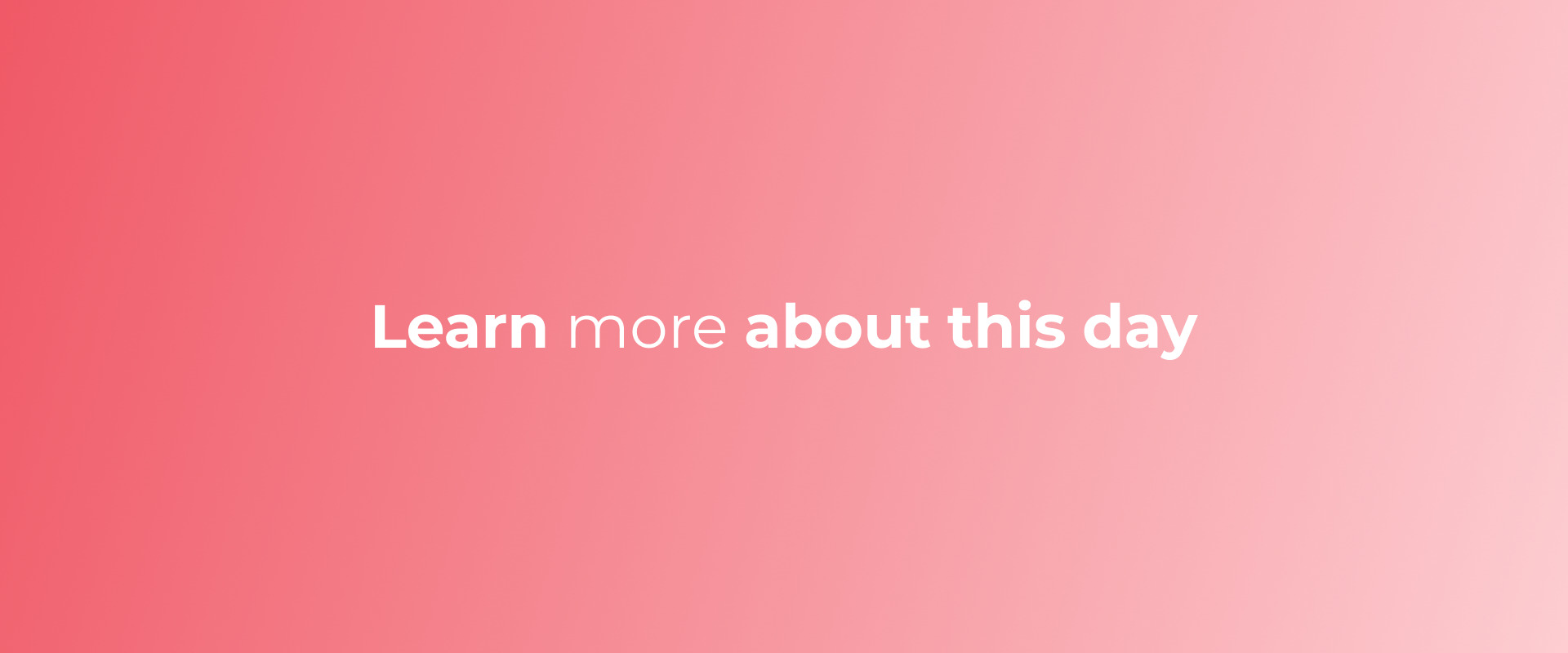 Giving Tuesday in United States may be something you want to learn more about, and we want to help with that.
Let's dive deeper into learning more about the history of Giving Tuesday in United States and why people celebrate or observe it.
History of Giving Tuesday in United States and How to Celebrate/ Observe It
Giving Tuesday is a global day of giving that takes place annually on the Tuesday following Thanksgiving in the United States. It was founded in 2012 by the 92nd Street Y and the United Nations Foundation as a response to commercialization and consumerism in the post-Thanksgiving season. The goal of Giving Tuesday is to promote charitable giving and volunteerism during the holiday season.
To observe Giving Tuesday, individuals can make donations to their favorite charities or volunteer with an organization in their local community. Donations can be made online, by mail, or in person. Volunteering can include activities such as helping out at a food bank, participating in a beach clean-up, donating blood, or assisting with animal rescue efforts.
In addition to donating or volunteering, individuals can also spread awareness about Giving Tuesday through social media. This includes sharing stories of how organizations are making a difference in their communities, encouraging friends and family to donate or volunteer, and using the hashtag #GivingTuesday to share updates. Individuals can also get creative and host fundraisers, donation drives, or virtual challenges to help raise money for their favorite causes. By celebrating Giving Tuesday, individuals can make a meaningful impact in the lives of others.
related posts