Good Friday in Vanuatu ― Date, History, and Details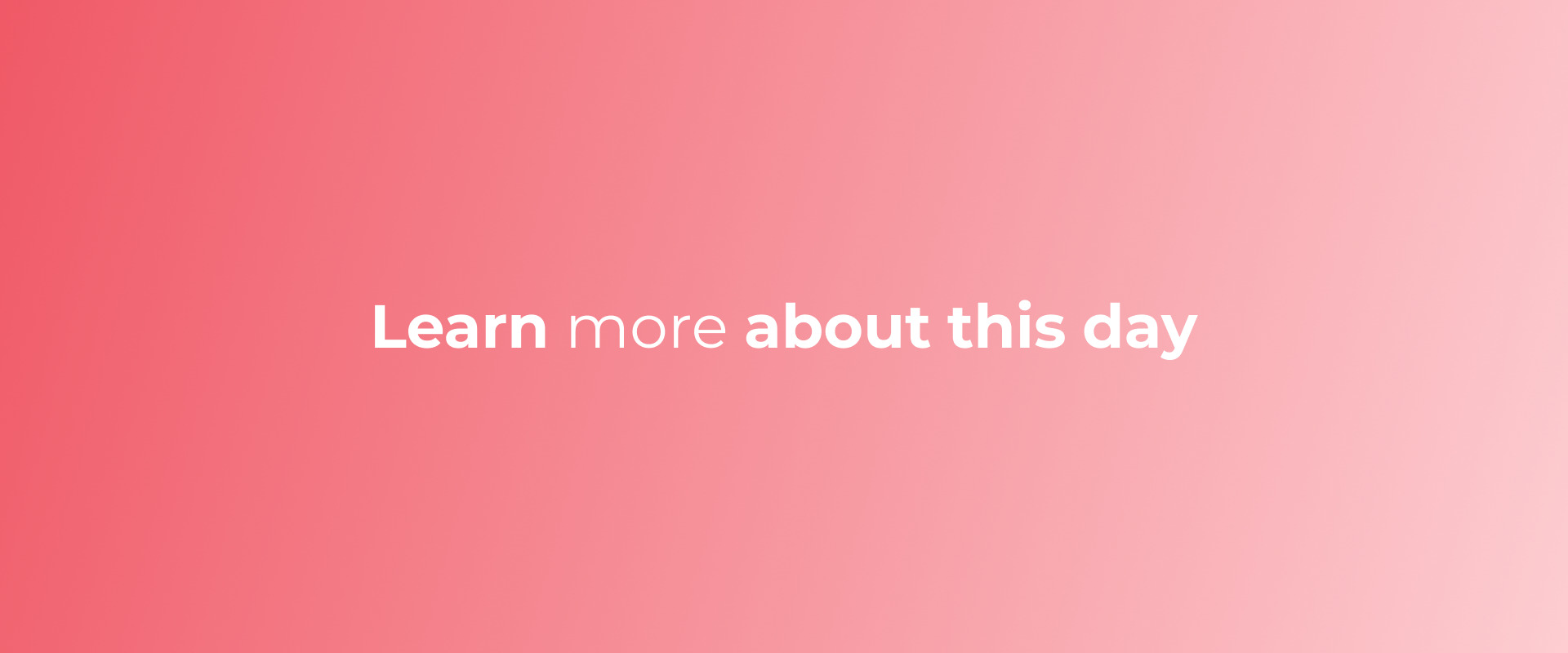 Good Friday in Vanuatu may be something you want to learn more about, and we want to help with that.
Let's dive deeper into learning more about the history of Good Friday in Vanuatu and why people celebrate or observe it.
History of Good Friday in Vanuatu and How to Celebrate/ Observe It
On Good Friday, Christians in Vanuatu remember the day that Jesus Christ was crucified. This day is a somber one, and people usually spend it in prayer and reflection. Many churches hold special services, and some people may choose to fast as a way of honoring the day. Some also believe that this is the day that Jesus died for our sins, and so they take time to repent and ask for forgiveness.
related posts