Holi in United States ― Date, History, and Details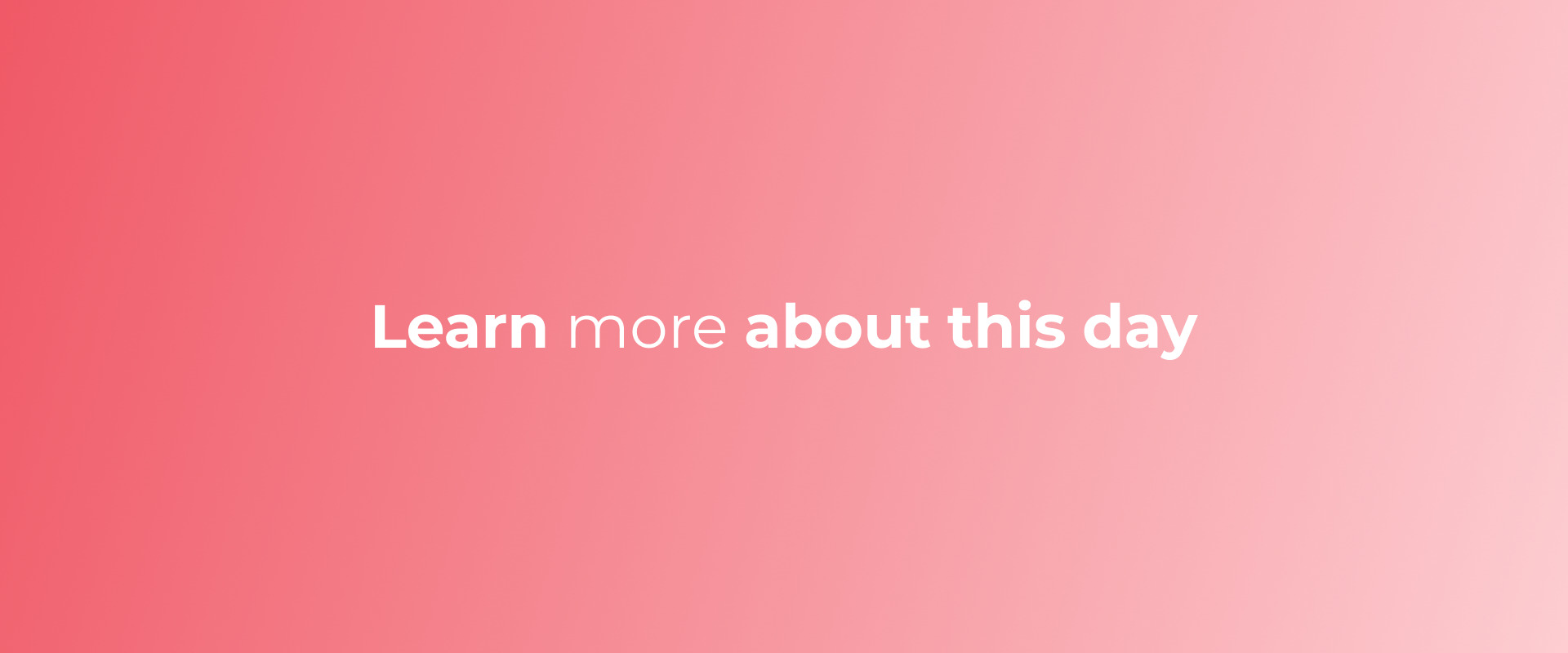 Holi in United States may be something you want to learn more about, and we want to help with that.
Let's dive deeper into learning more about the history of Holi in United States and why people celebrate or observe it.
History of Holi in United States and How to Celebrate/ Observe It
Holi, the Hindu festival of colors, has been celebrated in the United States since the late 20th century. The celebration has become increasingly popular over the years, with events taking place in major cities across the country. Holi is a time for joy and happiness, when people come together to throw colored powders at each other and celebrate the victory of good over evil.
To celebrate Holi in the U.S., many people gather and have a "color fight" using dry powdered colors, typically red, yellow, green and blue. People often play music, dance and eat traditional Indian dishes such as spicy samosas or sweet jalebis. Some people also make bonfires and sing traditional Holi songs while others participate in group activities such as tug-of-war.
Holi celebrations in the U.S. are not just about playing with colors and having fun. They are also a time to reflect on the values of love, unity, and compassion that the holiday represents. People can join in community-wide activities to promote social causes, such as volunteering at a local soup kitchen or helping to clean up a park. This is a great way to spread the message of Holi and show a commitment to spreading joy and positivity throughout the community.
related posts