Independence Day Holiday in Vietnam ― Date, History, and Details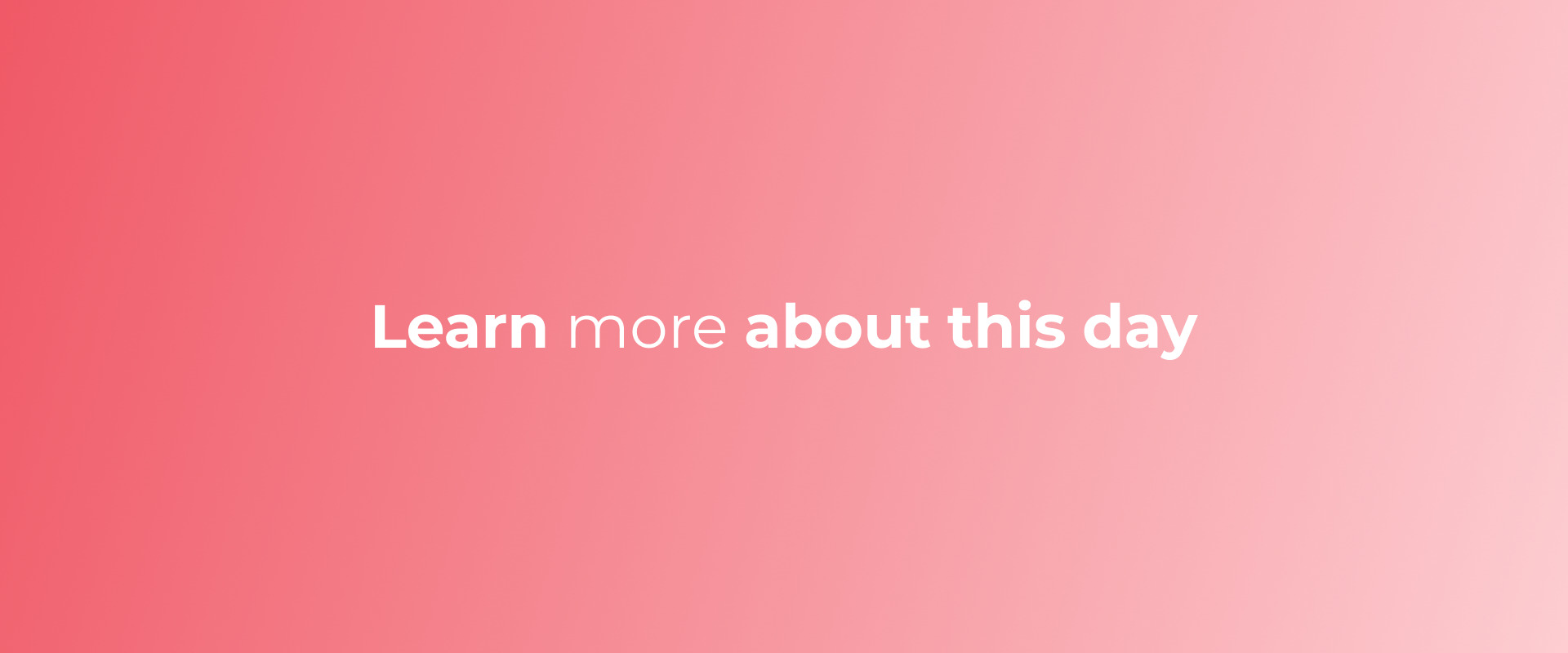 Independence Day Holiday in Vietnam may be something you want to learn more about, and we want to help with that.
Let's dive deeper into learning more about the history of Independence Day Holiday in Vietnam and why people celebrate or observe it.
History of Independence Day Holiday in Vietnam and How to Celebrate/ Observe It
Vietnam's Independence Day is celebrated on September 2nd and commemorates the day in 1945 when Vietnamese leader Ho Chi Minh declared Vietnam's independence from France. After years of struggle for independence, the Declaration of Independence was read in Hanoi and marked the beginning of a new era for Vietnam.
Independence Day is a public holiday in Vietnam and is typically celebrated with parades, concerts, and fireworks. On this day, the streets are filled with flags and banners celebrating the nation's independence. People usually wear traditional Vietnamese clothing, such as the áo dài, and join in activities such as singing patriotic songs. The government also organizes special events to celebrate the day, such as rallies, speeches, and cultural performances.
In addition to the official festivities, many people observe Independence Day by visiting historical sites, attending religious ceremonies, or simply spending time with family. Many families will gather around the dinner table to enjoy traditional foods, such as phở and bánh mì, and share stories about their country's past. People may also take part in charitable activities, such as donating food and clothes to those in need or volunteering at local schools or hospitals. By participating in these activities, people can show their appreciation for Vietnam's independence and its rich history and culture.
related posts