International Translation Day in United States ― Date, History, and Details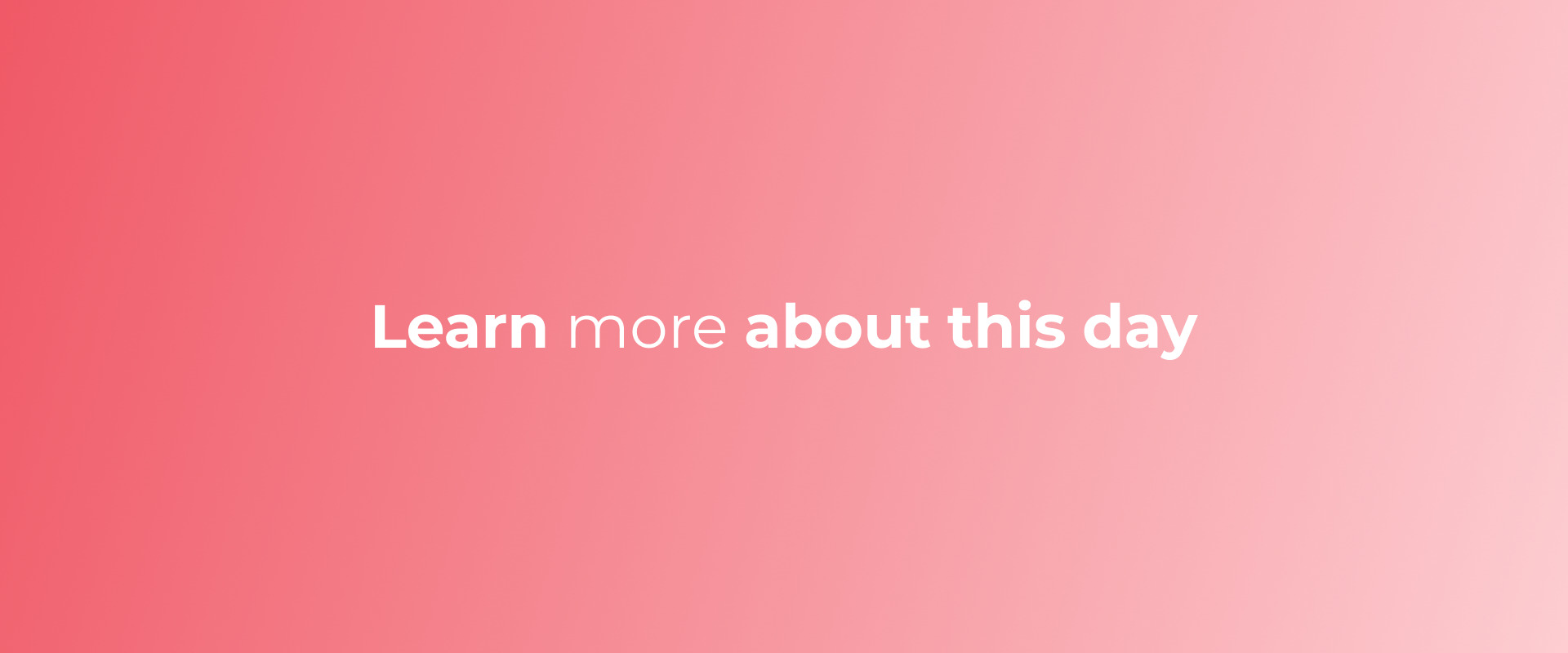 International Translation Day in United States may be something you want to learn more about, and we want to help with that.
Let's dive deeper into learning more about the history of International Translation Day in United States and why people celebrate or observe it.
History of International Translation Day in United States and How to Celebrate/ Observe It
International Translation Day is celebrated across the world on September 30th each year. The day was first declared by International Federation of Translators (FIT) in 1953 and has been observed annually since then. The day is dedicated to recognizing the invaluable contributions of professional translators, interpreters, and all those who work in the language services industry.
In the United States, International Translation Day is a time to celebrate the rich diversity of languages spoken in the country. It is also an opportunity to recognize the importance of translation and interpretation in fostering cross-cultural understanding and promoting global communication. To observe the day, many organizations host events that promote the value of translation and interpretation, such as panel discussions, workshops, and even translation competitions. People can also participate in online activities, such as virtual meet-ups or webinars, to learn more about translation and share their experiences with others.
Another way to observe International Translation Day is to show appreciation for the hard work of translators and interpreters. This can be done through thanking them for their service, offering discounts, or simply sending a card or letter expressing gratitude. Additionally, businesses and organizations can use the day to highlight the importance of translation in their daily operations, such as by providing language services to customers or employees. Finally, individuals can take part in awareness campaigns about the benefits of translation and support initiatives that help promote access to language services.
related posts