Janmashtami (Smarta) in United Kingdom ― Date, History, and Details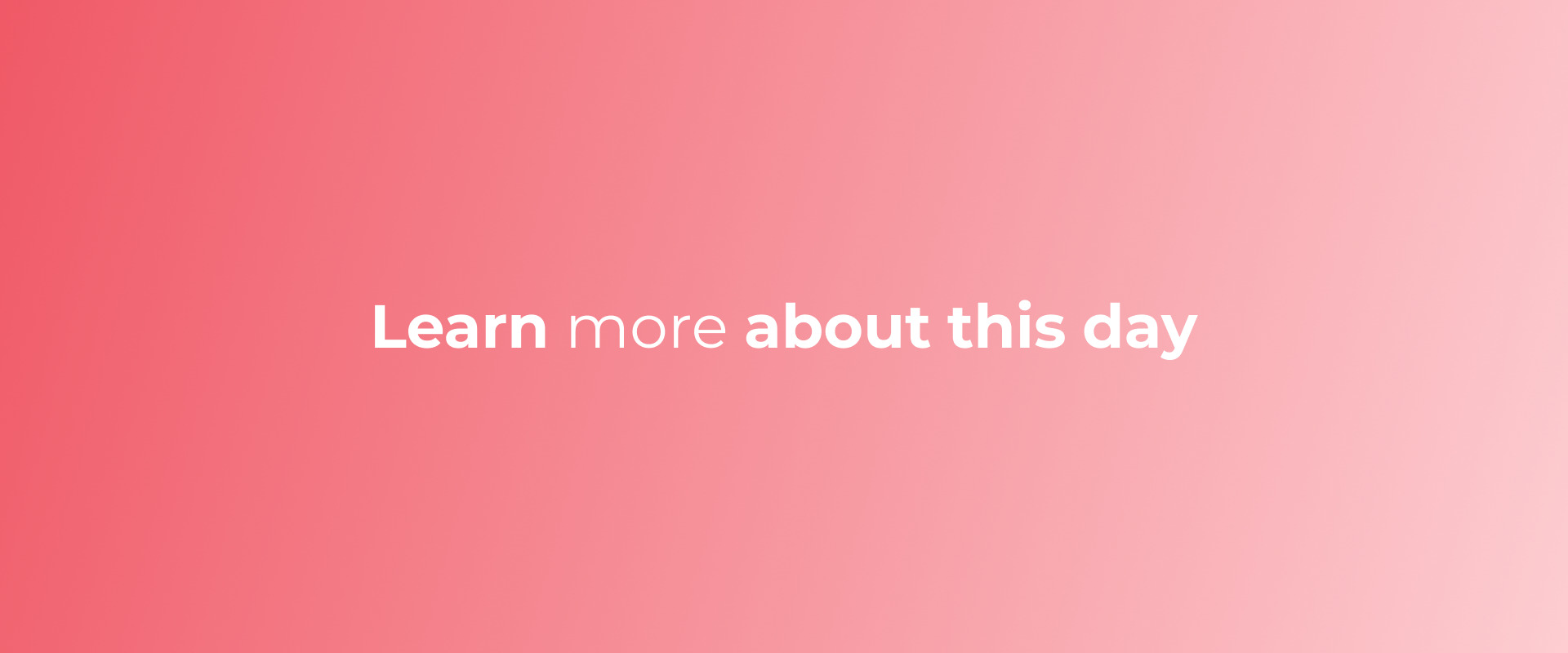 Janmashtami (Smarta) in United Kingdom may be something you want to learn more about, and we want to help with that.
Let's dive deeper into learning more about the history of Janmashtami (Smarta) in United Kingdom and why people celebrate or observe it.
History of Janmashtami (Smarta) in United Kingdom and How to Celebrate/ Observe It
Janmashtami, also known as Gokulashtami and Krishna Janmashtami, is an important Hindu festival that celebrates the birth of Lord Krishna. It is celebrated widely in the United Kingdom each year and has a long history of being observed in the country.
The history of Janmashtami in the United Kingdom dates back to the early 19th century when immigrants from India began arriving in the country. Initially, these immigrants brought with them their own regional customs and practices related to Janmashtami celebrations. However, over time, these traditions have been adapted and modified to suit the local culture. Today, Janmashtami is celebrated across the UK, with many Hindu temples holding special services and festivities.
In the UK, Janmashtami is traditionally celebrated by fasting, chanting mantras, singing devotional songs, offering prayers, and participating in various rituals such as puja and havan. People also offer food items such as butter, fruits, and sweets to Lord Krishna. Decorating the house and temple with flowers, colorful lights, and streamers is also a common practice. Celebrations culminate with a feast shared among family and friends. Many people also attend special events organized by temples, which may include plays, dances, and music performances dedicated to the deity.
related posts