Kashmir Day in Pakistan ― Date, History, and Details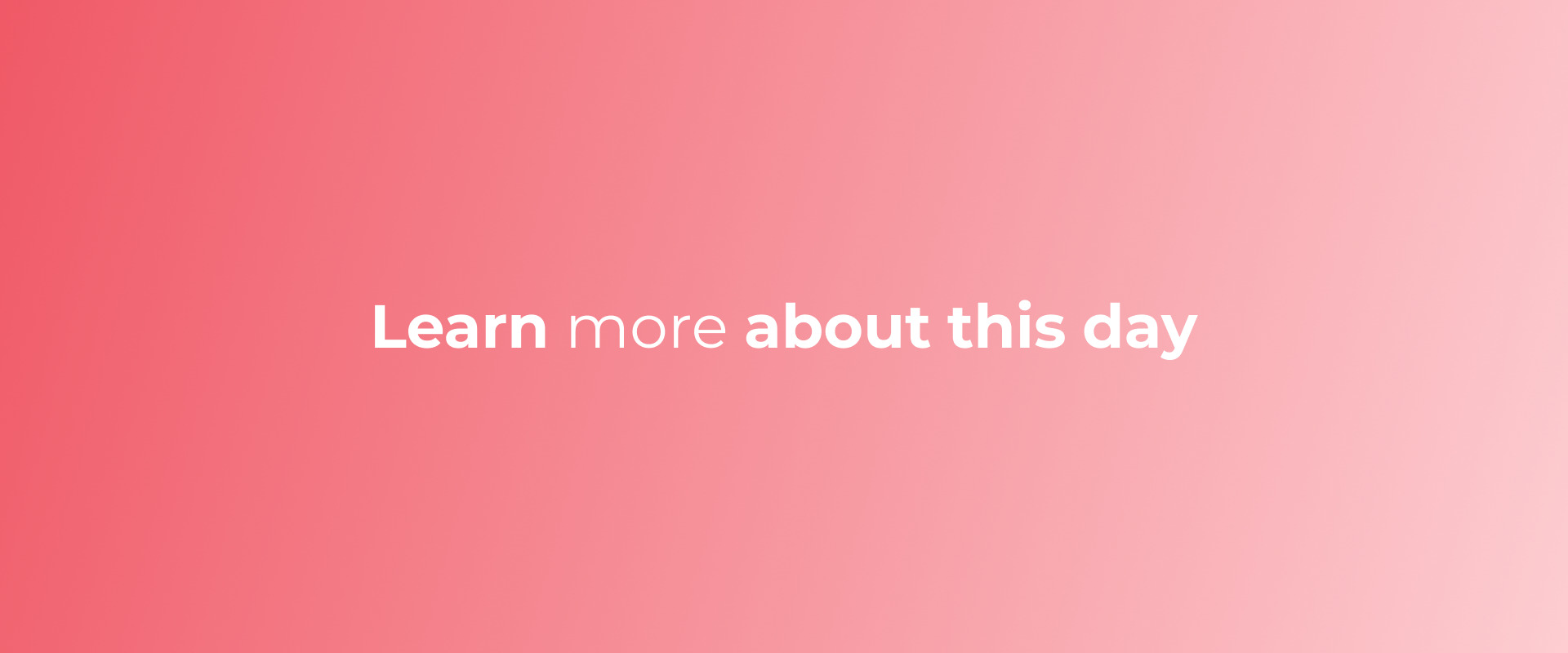 Kashmir Day in Pakistan may be something you want to learn more about, and we want to help with that.
Let's dive deeper into learning more about the history of Kashmir Day in Pakistan and why people celebrate or observe it.
History of Kashmir Day in Pakistan and How to Celebrate/ Observe It
Kashmir Day is observed in Pakistan on February 5th annually. The day is a public holiday in the country and commemorates the struggle of the people of Kashmir for their right to self-determination. On this day, rallies, demonstrations, and other events are held across Pakistan to show solidarity with the people of Kashmir and to call for a peaceful resolution to the conflict. In addition, the day is used to raise awareness about the human rights situation in Kashmir and to highlight the Pakistani government's efforts to support the Kashmiri people.
related posts