Lunar New Year in Suriname ― Date, History, and Details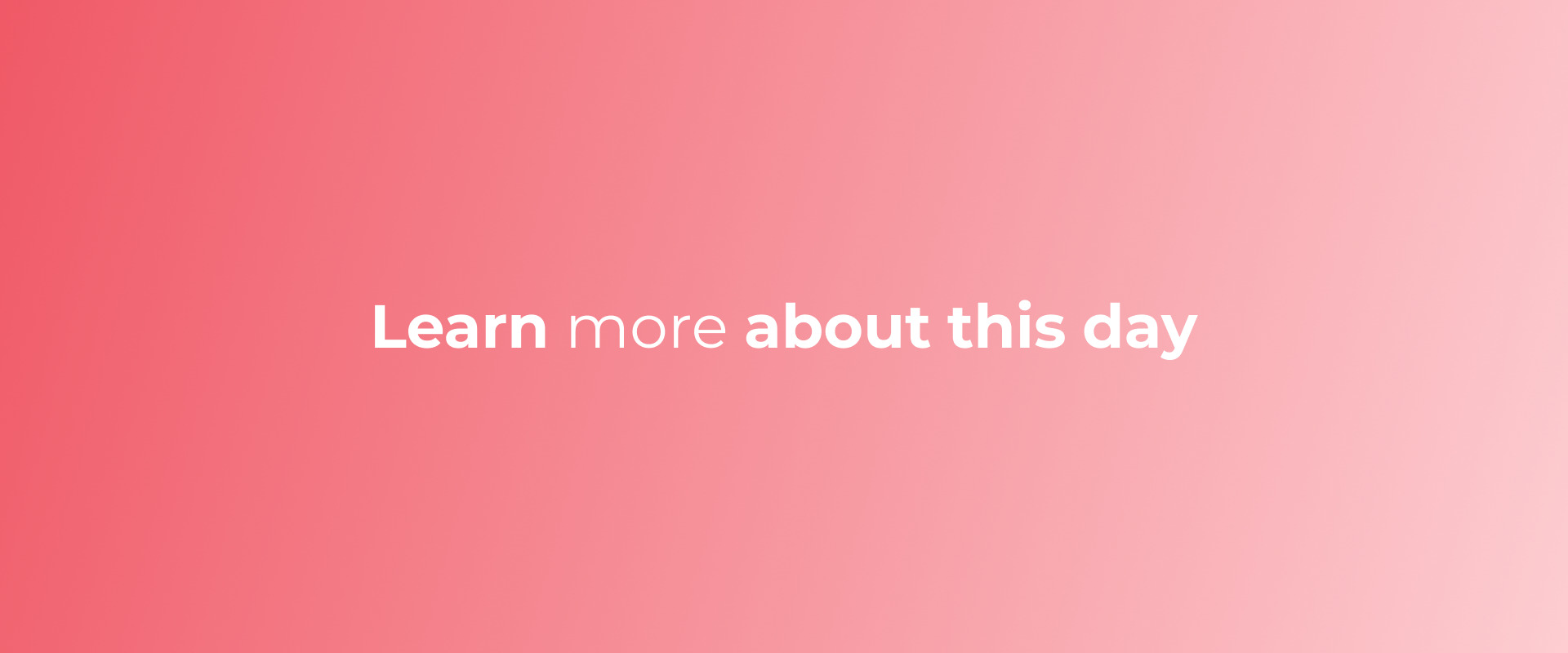 Lunar New Year in Suriname may be something you want to learn more about, and we want to help with that.
Let's dive deeper into learning more about the history of Lunar New Year in Suriname and why people celebrate or observe it.
History of Lunar New Year in Suriname and How to Celebrate/ Observe It
The Lunar New Year, or Chinese New Year, is an important holiday in Suriname. It has been celebrated in the country for over a century, and many of the traditions are still practiced today. The celebration usually takes place on the first day of the lunar year, which is determined based on the cycles of the moon. It is a time for giving thanks to ancestors and celebrating with family and friends.
In Suriname, the Lunar New Year is celebrated with traditional food, music, and dancing. People often wear red clothing to signify good luck and prosperity. Families come together to enjoy meals and exchange gifts. Fireworks and dragon dances are also popular activities during this time.
The best way to observe the Lunar New Year in Suriname is to join in the festivities. Attend a local parade, feast on traditional foods, and take part in the traditional dancing and music. Participating in these activities will help you experience the unique culture and history of Suriname that is associated with the holiday.
related posts