Lunar New Year in United Kingdom ― Date, History, and Details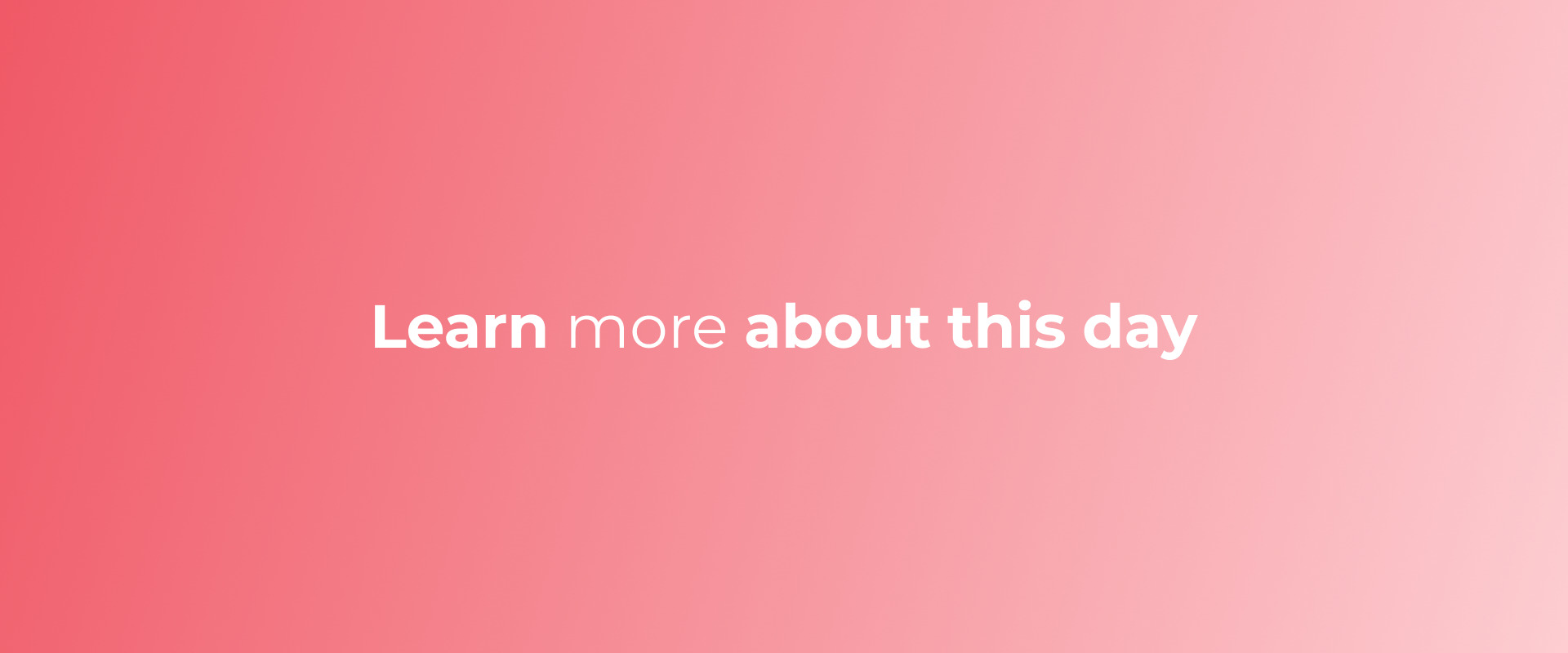 Lunar New Year in United Kingdom may be something you want to learn more about, and we want to help with that.
Let's dive deeper into learning more about the history of Lunar New Year in United Kingdom and why people celebrate or observe it.
History of Lunar New Year in United Kingdom and How to Celebrate/ Observe It
The Lunar New Year has been celebrated in the United Kingdom since at least the 19th century. It is a time of celebration and reflection, as well as a period of renewal. The festivities usually begin with the Chinese New Year, which falls between 21 January and 20 February according to the lunar calendar. The celebrations typically last for 15 days, so people can enjoy the festivities for an extended period of time.
There are many ways to celebrate and observe the Lunar New Year in the UK. People often host parties and gatherings with traditional food and decorations like red lanterns. Gifts such as oranges, which symbolise luck, are exchanged during the holiday. Firecrackers are also set off to ward off evil spirits.
In recent years, more and more communities in the UK have been celebrating the Lunar New Year. Events are held in cities across the country, including London, Manchester, and Birmingham. These events include parades, performances, and cultural activities. There are also many restaurants that offer special menus to mark the occasion. No matter how you choose to observe the Lunar New Year, it's sure to be a memorable experience.
related posts