Mother's Day in Bulgaria ― Date, History, and Details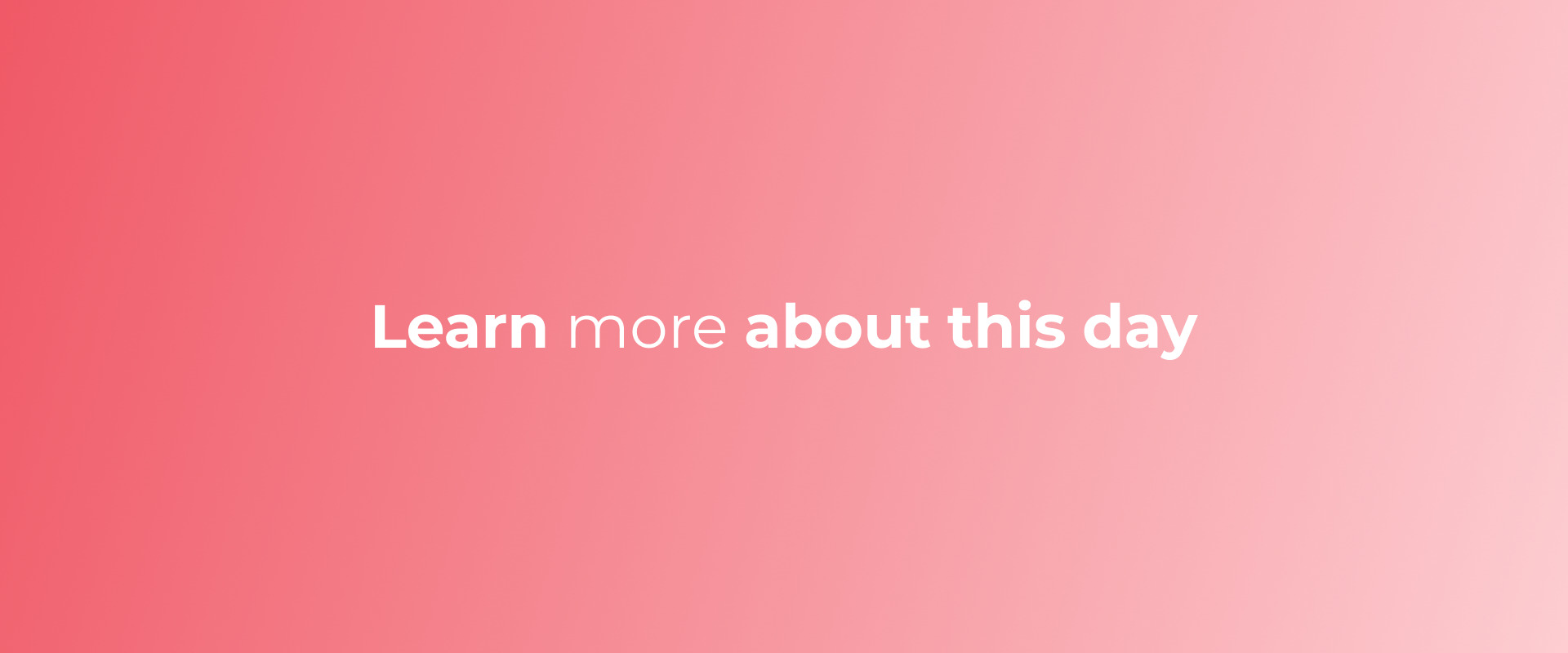 Mother's Day in Bulgaria may be something you want to learn more about, and we want to help with that.
Let's dive deeper into learning more about the history of Mother's Day in Bulgaria and why people celebrate or observe it.
History of Mother's Day in Bulgaria and How to Celebrate/ Observe It
Mother's Day in Bulgaria is celebrated on the first Sunday of May every year. The tradition dates back to the 1920s, when it was first observed in Bulgaria as a holiday dedicated to mothers and their contribution to society. On Mother's Day, Bulgarians usually give flowers, cards, and other small gifts to their mothers and grandmothers to show appreciation. It is also customary to have family gatherings and parties to celebrate the occasion.
In recent years, Mother's Day has become increasingly popular in Bulgaria, with more and more people taking part in the celebrations. Many Bulgarian cities organize special events such as concerts and exhibitions to mark the day. Additionally, there are often discounts and special offers available in stores and restaurants for those who wish to buy something special for their mothers.
The best way to observe Mother's Day in Bulgaria is to spend quality time with your mother or grandmother. A nice dinner or a picnic in the park can be a great way to show your love and appreciation. You can also express your gratitude and admiration by writing a heartfelt letter or poem. No matter what you do, make sure to show your mother just how much she means to you!
related posts