National Day Holiday in United Arab Emirates ― Date, History, and Details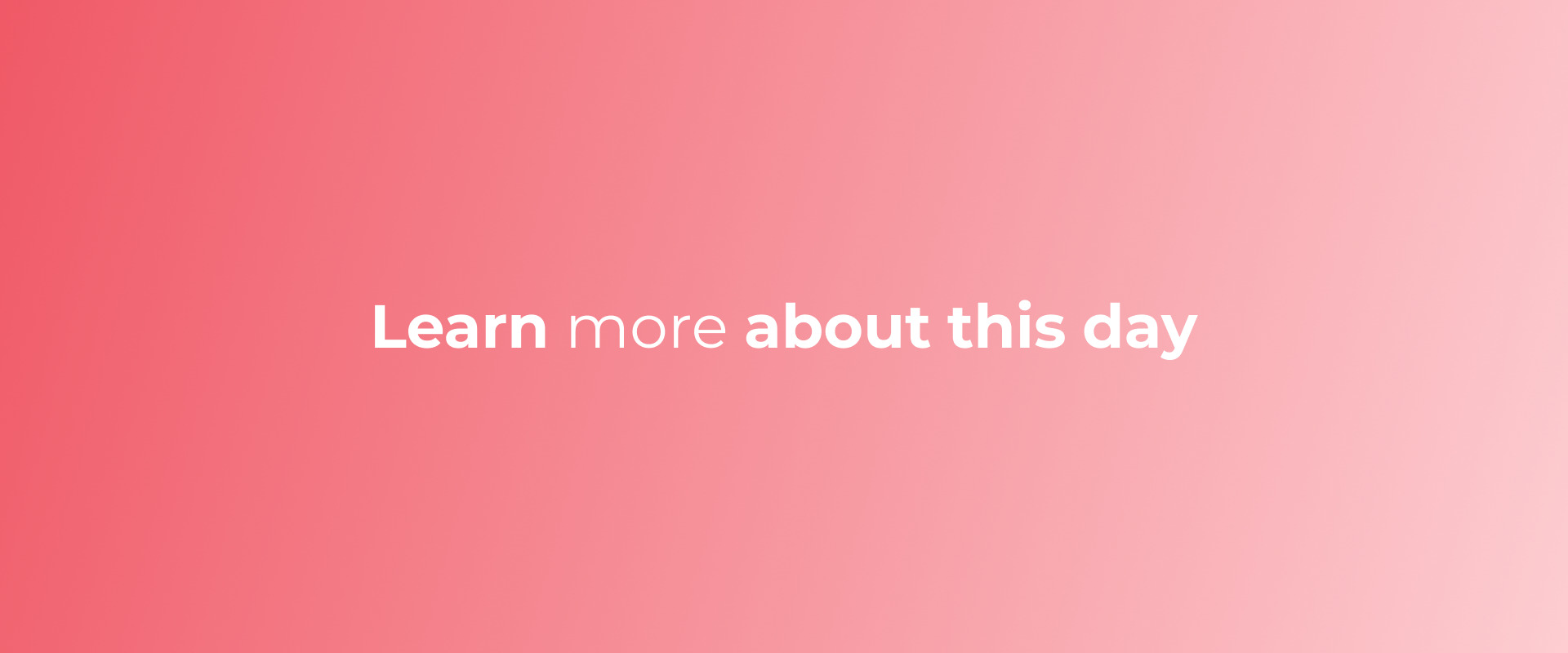 National Day Holiday in United Arab Emirates may be something you want to learn more about, and we want to help with that.
Let's dive deeper into learning more about the history of National Day Holiday in United Arab Emirates and why people celebrate or observe it.
History of National Day Holiday in United Arab Emirates and How to Celebrate/ Observe It
The National Day holiday in the United Arab Emirates (UAE) is celebrated each year on December 2nd. The holiday marks the anniversary of the formation of the UAE in 1971, when the seven emirates of Abu Dhabi, Dubai, Sharjah, Ajman, Umm Al Quwain, Fujairah, and Ras Al Khaimah unified to form the modern state. This holiday is a time for citizens of the UAE to celebrate their national identity and show pride in their country.
On this day, many cities in the UAE come alive with colorful parades, fireworks, and festivities. Cities are decorated with flags and banners, and people wear traditional clothing adorned with the colors of the UAE flag. Music and dance performances can be seen throughout the country, and there are special events at major tourist attractions such as Burj Khalifa and the Palm Jumeirah.
Citizens of the UAE can observe this holiday by visiting some of the country's most iconic landmarks, watching or participating in the parades, or simply spending time with family and friends. It is also common for people to give gifts to one another or donate to charity organizations. Celebrating National Day is a great way to recognize the country's achievements and honor the hard work and dedication of its citizens.
related posts