National Flag Day in Eswatini ― Date, History, and Details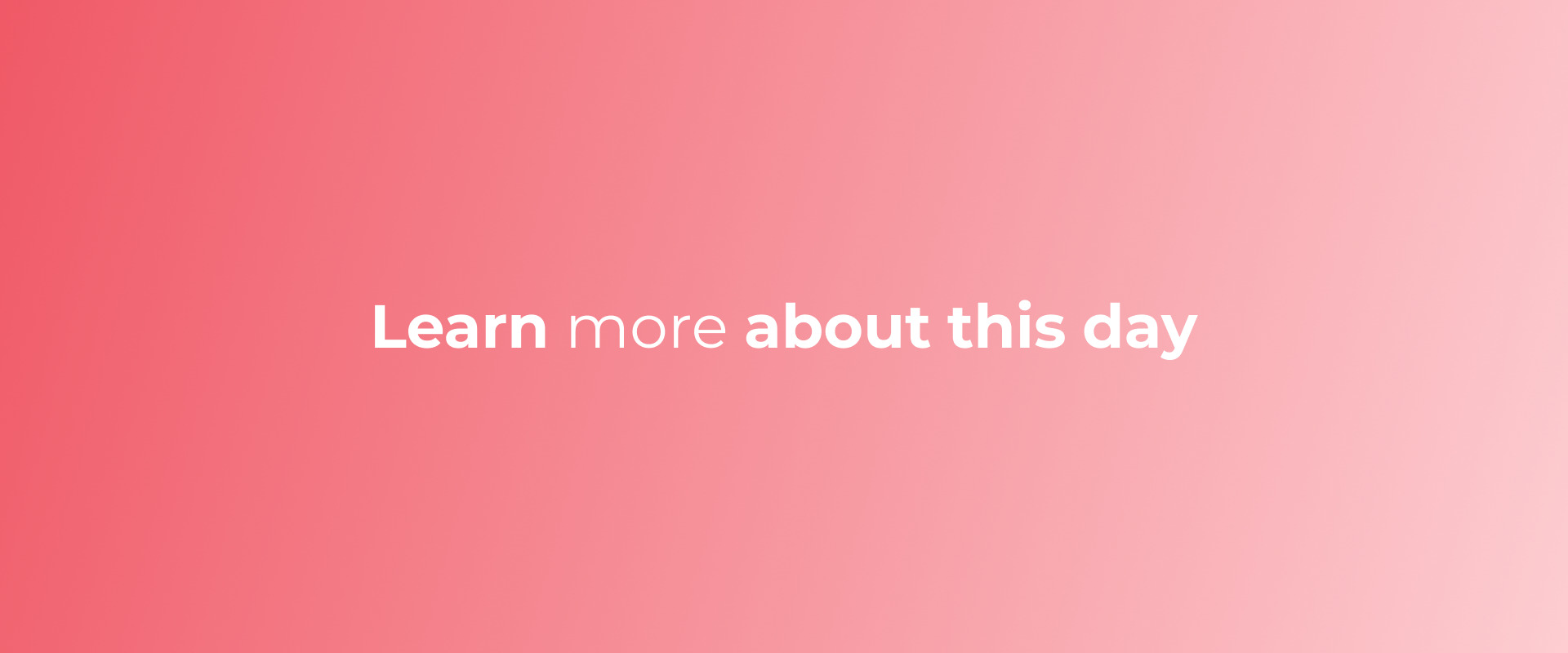 National Flag Day in Eswatini may be something you want to learn more about, and we want to help with that.
Let's dive deeper into learning more about the history of National Flag Day in Eswatini and why people celebrate or observe it.
History of National Flag Day in Eswatini and How to Celebrate/ Observe It
National Flag Day in Eswatini is celebrated on September 6th. This day commemorates the country's independence from Britain in 1968. The flag of Eswatini consists of three horizontal stripes of blue, red, and blue. In the center of the flag is a white-fimbriated black swaziland shield. Above the shield are two crossed assegai spears, and below the shield is a scroll with the national motto "Siyinqaba" written in siSwati.
The colors of the flag represent the following: blue for the sky and riverine resources, red for the blood shed during the country's struggle for independence, and white for peace. The black swaziland shield is a symbol of defense, while the assegai spears represent the nation's warrior tradition. The national motto, "Siyinqaba", means "We are the fortress".
related posts