Incwala Day in Eswatini ― Date, History, and Details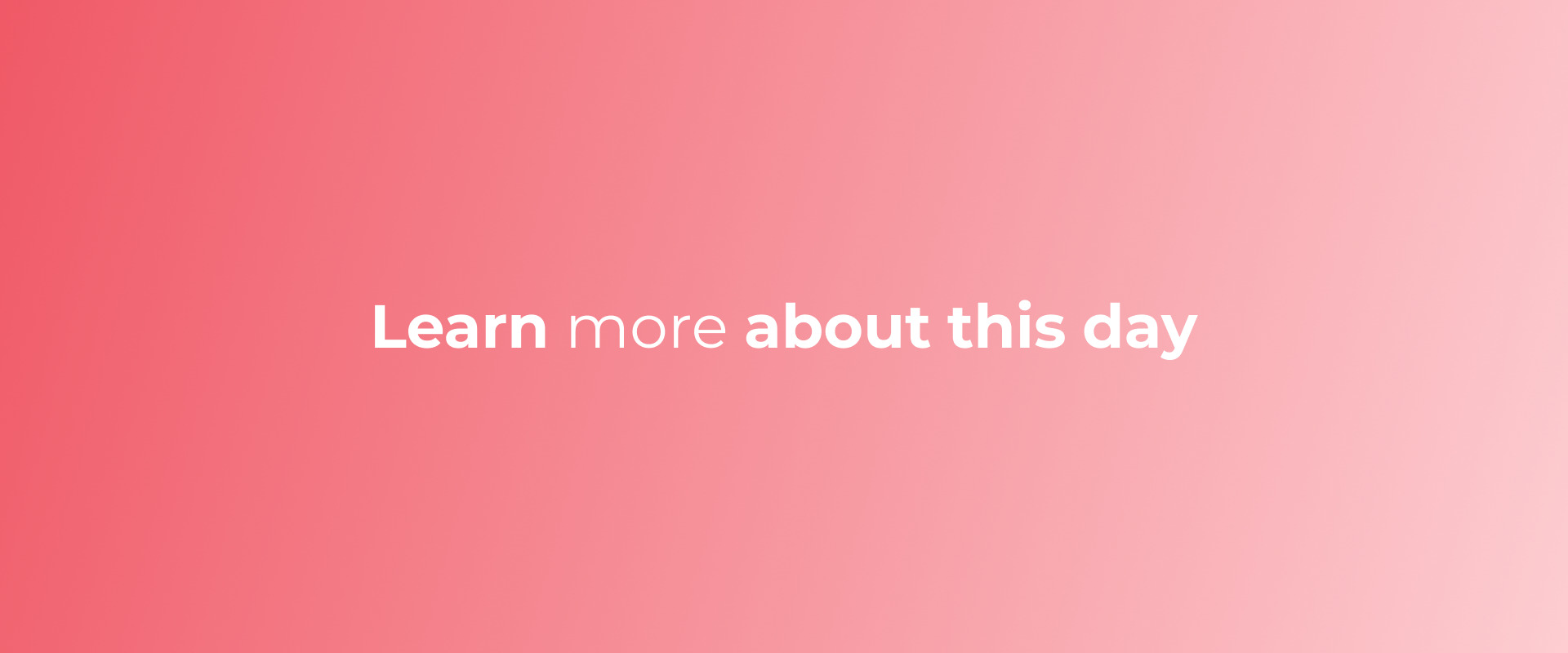 Incwala Day in Eswatini may be something you want to learn more about, and we want to help with that.
Let's dive deeper into learning more about the history of Incwala Day in Eswatini and why people celebrate or observe it.
History of Incwala Day in Eswatini and How to Celebrate/ Observe It
Incwala Day is a national holiday in Eswatini (formerly Swaziland). It is celebrated on the fourth Monday in December, and commemorates the end of the harvest season. Incwala is a traditional ceremony which lasts for several days, and includes singing, dancing, and the sacrifice of animals. On Incwala Day, the king of Eswatini leads the celebrations, which are attended by thousands of people from all over the country.
related posts