Revolution Day in Yemen ― Date, History, and Details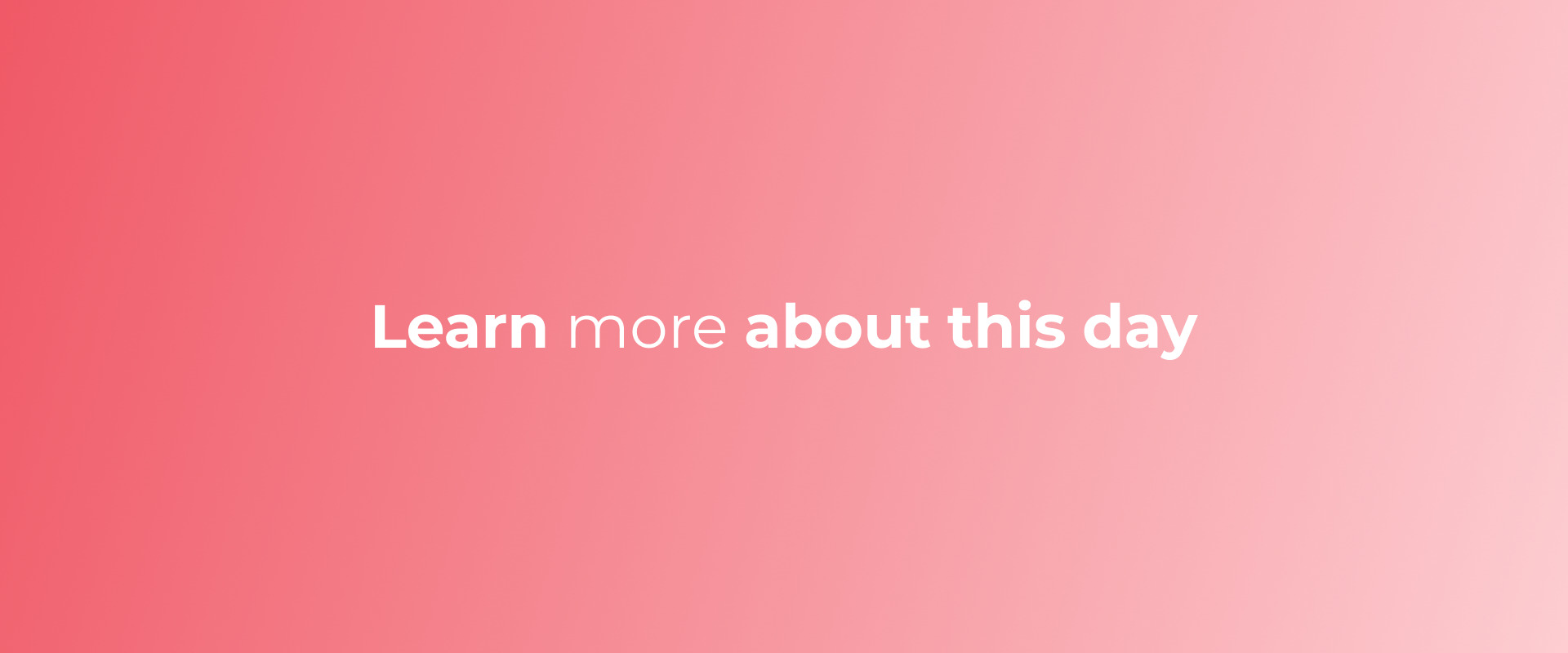 Revolution Day in Yemen may be something you want to learn more about, and we want to help with that.
Let's dive deeper into learning more about the history of Revolution Day in Yemen and why people celebrate or observe it.
History of Revolution Day in Yemen and How to Celebrate/ Observe It
In Yemen, Revolution Day is celebrated on September 26th. This date marks the anniversary of the start of the Yemeni Revolution of 2011, which began on September 26th and eventually led to the overthrow of President Ali Abdullah Saleh. The revolution was sparked by a series of protests and uprisings across the country, and quickly gained momentum as more and more people joined in. The protesters demanded an end to Saleh's rule, and for a new government that would be more responsive to the needs of the people. After months of protests and violence, Saleh finally stepped down in February 2012, and a new government was formed. Since then, Yemen has been struggling to stability, with ongoing conflict and violence. Revolution Day is a time for Yemenis to remember the brave men and women who fought for change, and to continue working towards a better future for their country.
related posts