Victory Day in Cuba ― Date, History, and Details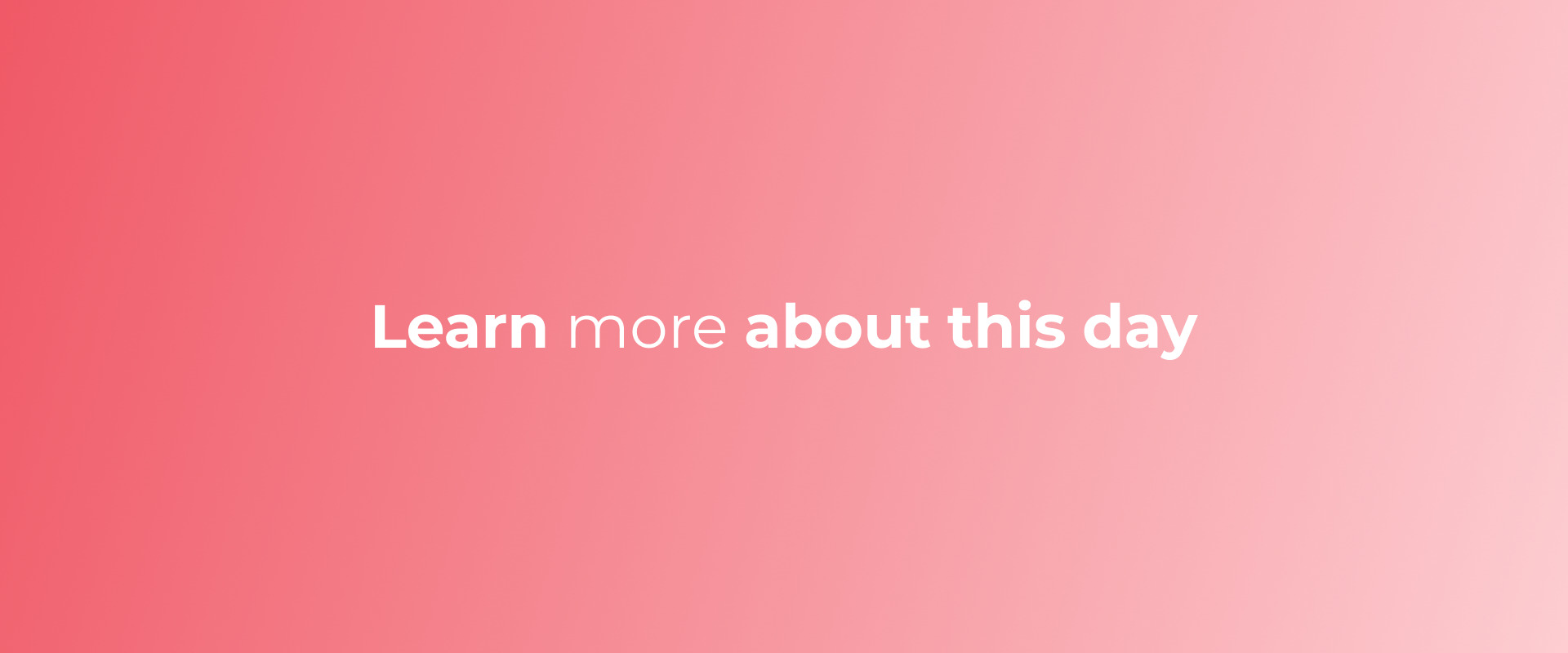 Victory Day in Cuba may be something you want to learn more about, and we want to help with that.
Let's dive deeper into learning more about the history of Victory Day in Cuba and why people celebrate or observe it.
History of Victory Day in Cuba and How to Celebrate/ Observe It
Victory Day in Cuba is a national holiday that commemorates the triumph of the Cuban Revolution on January 1, 1959. It marks the day when Fidel Castro and his revolutionary forces overthrew the U.S.-backed government of Fulgencio Batista and established the Republic of Cuba. Victory Day has been celebrated every year since then, and is an important element of Cuban culture.
In Cuba, Victory Day is marked with parades, speeches, and performances dedicated to the revolution and its leaders. The streets are filled with people dressed in red and black, waving flags and banners bearing the faces of revolutionary heroes. In Havana, thousands gather at the Plaza de la Revolución for a military parade and speeches from political leaders. Fireworks are also a common feature of Victory Day celebrations, as well as other festivities such as music, dancing, and food.
For those visiting or living in Cuba, Victory Day is a great opportunity to learn about Cuban history and culture. Many cities host special events like concerts, art exhibitions, and lectures, which provide insight into the revolution and its legacy. Visitors can also take part in traditional activities like joining a march, attending a speech, or simply enjoying the atmosphere of celebration. By observing Victory Day, visitors can gain a deeper understanding of Cuban society and the country's rich history.
related posts