Vietnam Veterans Day in United States ― Date, History, and Details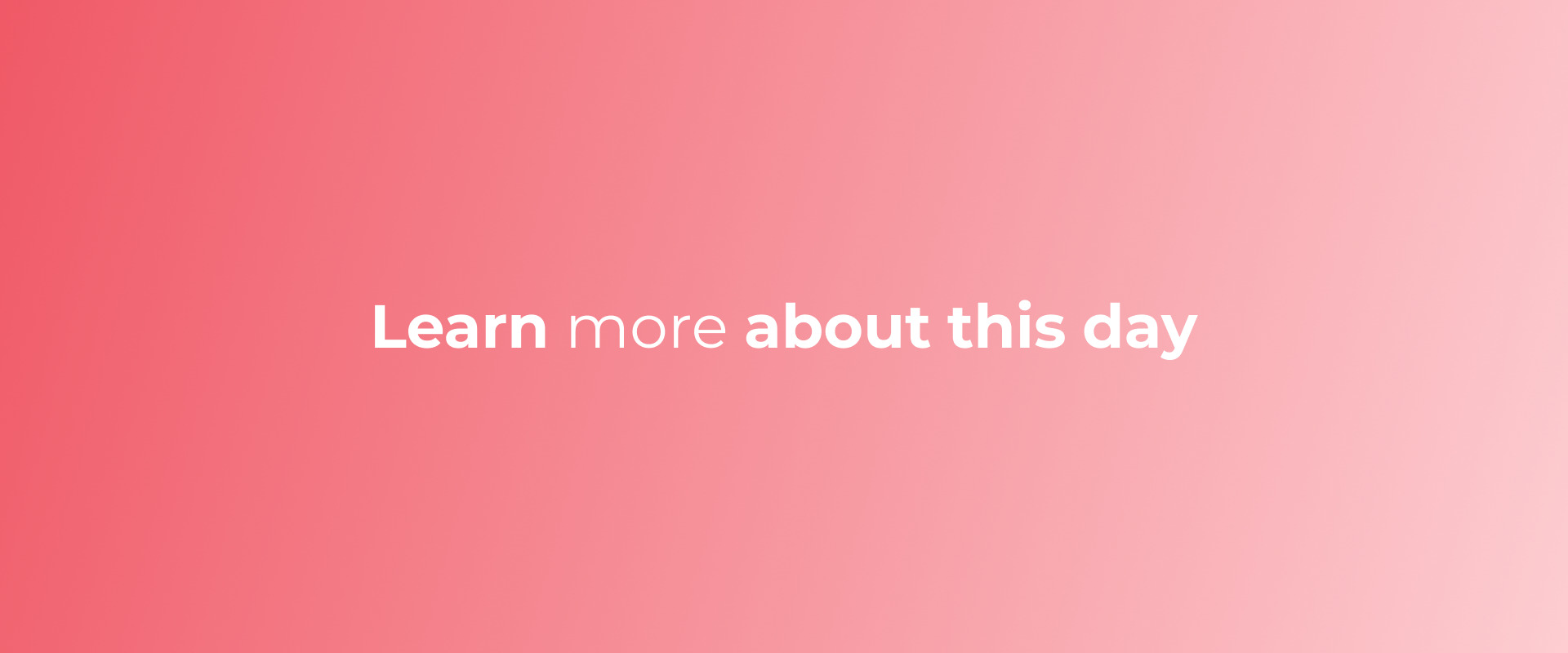 Vietnam Veterans Day in United States may be something you want to learn more about, and we want to help with that.
Let's dive deeper into learning more about the history of Vietnam Veterans Day in United States and why people celebrate or observe it.
History of Vietnam Veterans Day in United States and How to Celebrate/ Observe It
Vietnam Veterans Day is a day of remembrance and honor for those who served in the Vietnam War. The holiday was established by Congress in May of 2012 to recognize the sacrifices made by veterans of all branches of the United States military during the conflict. It is observed annually on March 29th, the day the last American troops departed from South Vietnam in 1975.
Vietnam Veterans Day is an opportunity to honor and recognize the courage and dedication of all Vietnam veterans, both living and deceased. Those who wish to celebrate the day can do so by attending events such as parades and ceremonies that commemorate their service. Additionally, individuals can write letters or make donations to organizations such as the Vietnam Veterans Memorial Fund or other veteran-focused charities. By doing so, we can show our appreciation for those who risked their lives to protect our freedoms.
Finally, Vietnam Veterans Day is a time for reflection and understanding. It is important to remember that the war had a profound impact on the lives of those who served, as well as the families of those who did not return home. We should strive to learn more about this period in our history and the lasting effects it has had on our nation. This is the best way to honor the brave men and women who fought for our country.
related posts