World AIDS Day in United States ― Date, History, and Details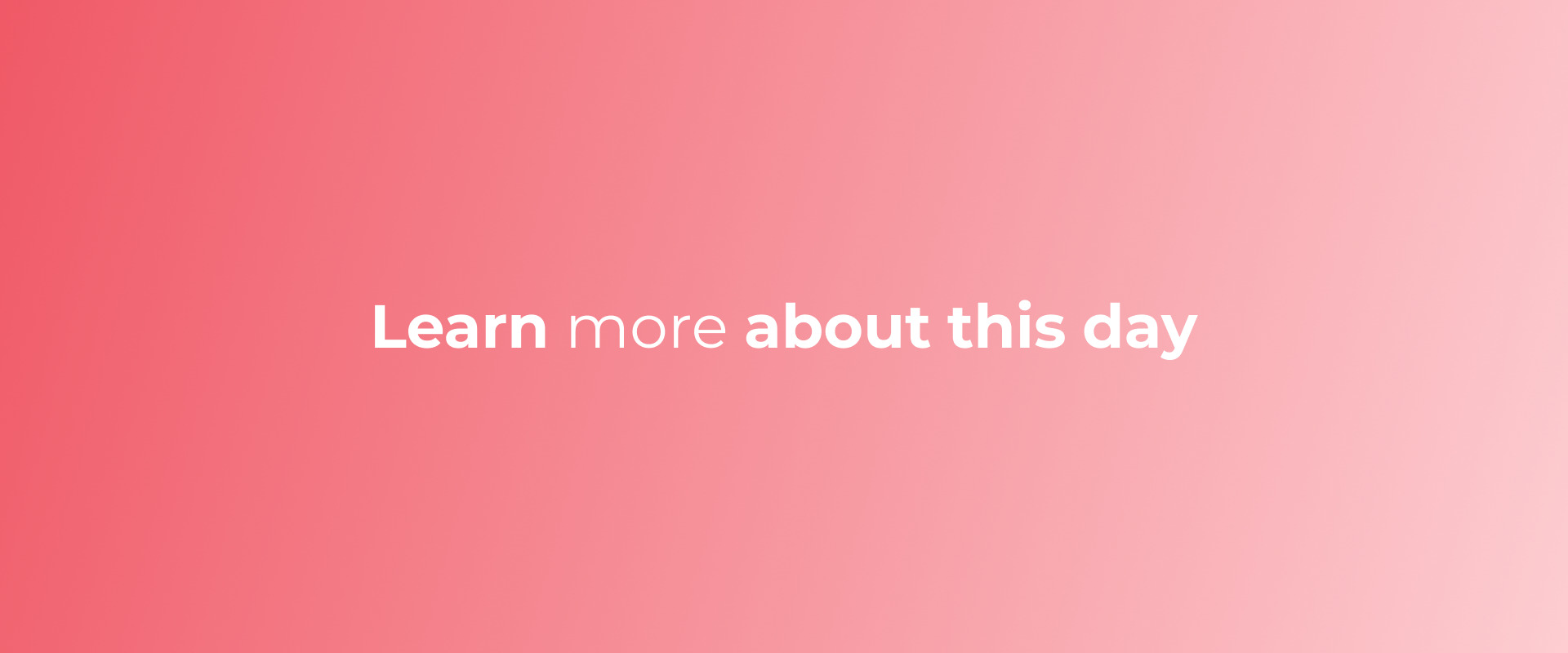 World AIDS Day in United States may be something you want to learn more about, and we want to help with that.
Let's dive deeper into learning more about the history of World AIDS Day in United States and why people celebrate or observe it.
History of World AIDS Day in United States and How to Celebrate/ Observe It
World AIDS Day is an annual event that raises awareness of the ongoing global HIV/AIDS pandemic, and commemorates those who have died from the disease. The event is typically marked with educational campaigns and events focused on HIV prevention and treatment. In the United States, World AIDS Day is observed on December 1st.
The first World AIDS Day was observed in 1988, and since then it has become an important day for raising awareness about HIV/AIDS and educating people about how to prevent the spread of the disease. According to the Centers for Disease Control and Prevention (CDC), there are currently more than 1.1 million people living with HIV in the United States. While great strides have been made in the prevention and treatment of HIV/AIDS, the disease continues to have a significant impact on communities across the country.
Each year, World AIDS Day provides an opportunity for people to come together and show their support for those living with HIV/AIDS. There are many ways to get involved, such as attending or organizing an educational event, participating in a fundraiser, or simply wearing a red ribbon to show your solidarity. By coming together and raising our voices on World AIDS Day, we can help build a future without AIDS.
related posts