World Bicycle Day in United States ― Date, History, and Details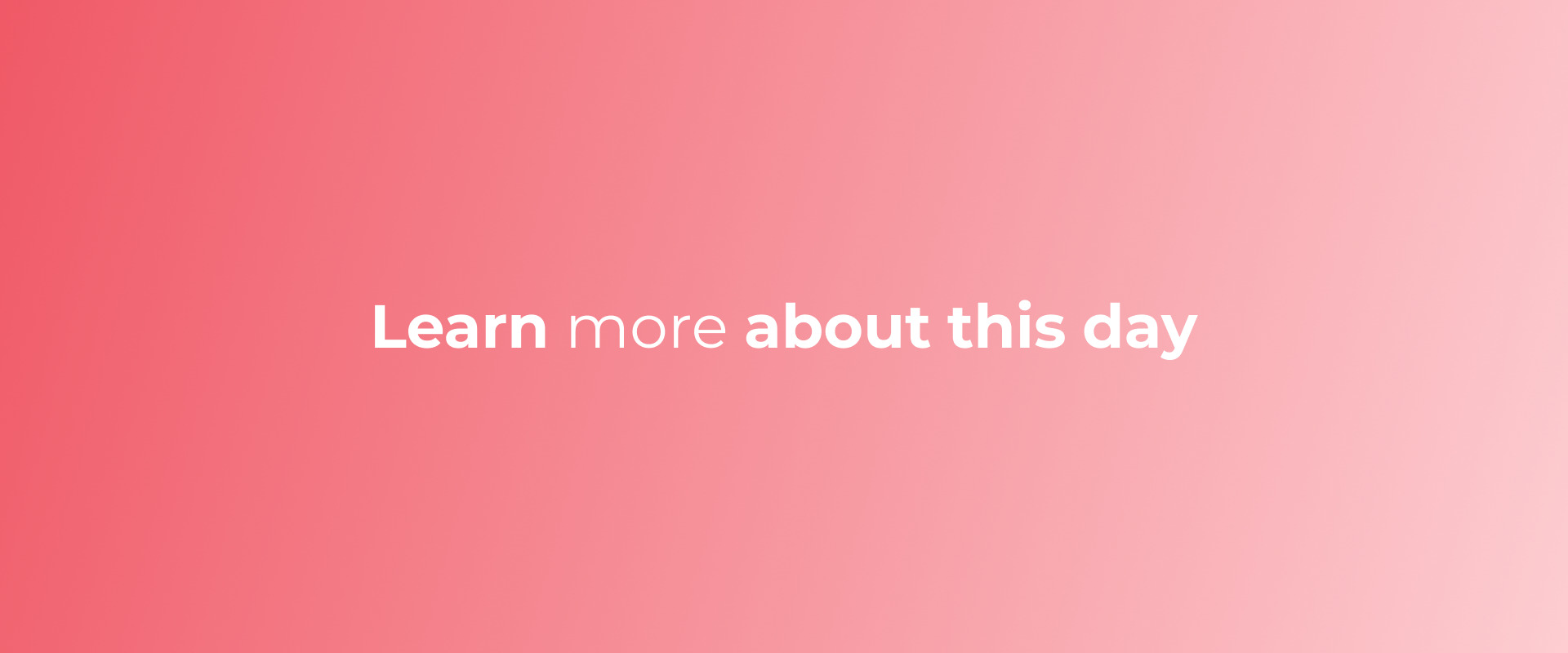 World Bicycle Day in United States may be something you want to learn more about, and we want to help with that.
Let's dive deeper into learning more about the history of World Bicycle Day in United States and why people celebrate or observe it.
History of World Bicycle Day in United States and How to Celebrate/ Observe It
World Bicycle Day has been celebrated in the United States since 2018, when it was officially designated by the United Nations. The day is meant to celebrate the bicycle as a simple and sustainable means of transportation that promotes health, environmental awareness, and social inclusion. It is also intended to bring attention to the many benefits of cycling, including improved physical and mental health, increased access to transportation, and reduced emissions from motor vehicles.
To observe World Bicycle Day, individuals can participate in local bike rides or group rides, or simply take a leisurely ride on their own. Communities can organize special events such as bike parades, bike races, and even scavenger hunts. Additionally, many local governments have designated bike lanes and paths, which can be used to safely enjoy a ride. Finally, individuals can use the day as an opportunity to learn more about bike safety and maintenance, or to donate bicycles to those in need.
Finally, World Bicycle Day is also a chance to recognize the importance of cyclists in the community. Cyclists often face dangers on the road, and many organizations are dedicated to advocating for safer roads for cyclists. Individuals can use the day to thank cyclists for their hard work and dedication, or support their efforts by donating to cycling advocacy groups. By celebrating World Bicycle Day, we can help to make cycling a safe and enjoyable experience for everyone.
related posts