Black Friday in United States ― Date, History, and Details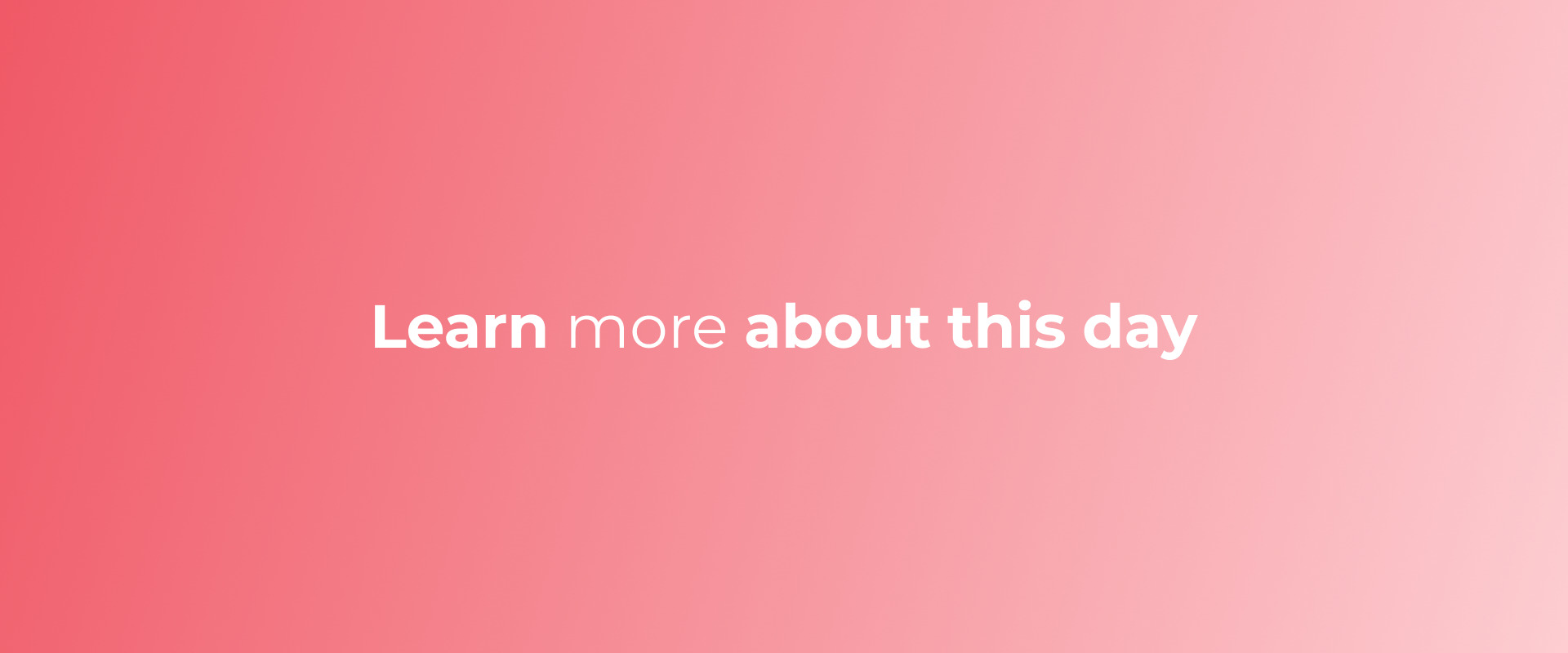 Black Friday in United States may be something you want to learn more about, and we want to help with that.
Let's dive deeper into learning more about the history of Black Friday in United States and why people celebrate or observe it.
History of Black Friday in United States and How to Celebrate/ Observe It
In the United States, Black Friday is the day after Thanksgiving when retailers offer doorbuster deals and heavily discount items to kick off the holiday shopping season. The term "Black Friday" was first used in the 1960s to describe the heavy traffic and congestion that occurred on the day after Thanksgiving. Over time, the term has come to represent the beginning of the holiday shopping season, and many retailers offer deep discounts on popular items to attract shoppers.
Black Friday has become one of the busiest shopping days of the year, and it is not uncommon for stores to open early and offer doorbuster deals to entice shoppers. In recent years, some retailers have even started offering Black Friday deals online. While Black Friday is typically associated with positive connotations of bargain-hunting and getting a head start on holiday shopping, it has also been criticized for its role in encouraging consumerism and contributing to overcrowding and traffic accidents.
related posts