Christmas Day in Zimbabwe ― Date, History, and Details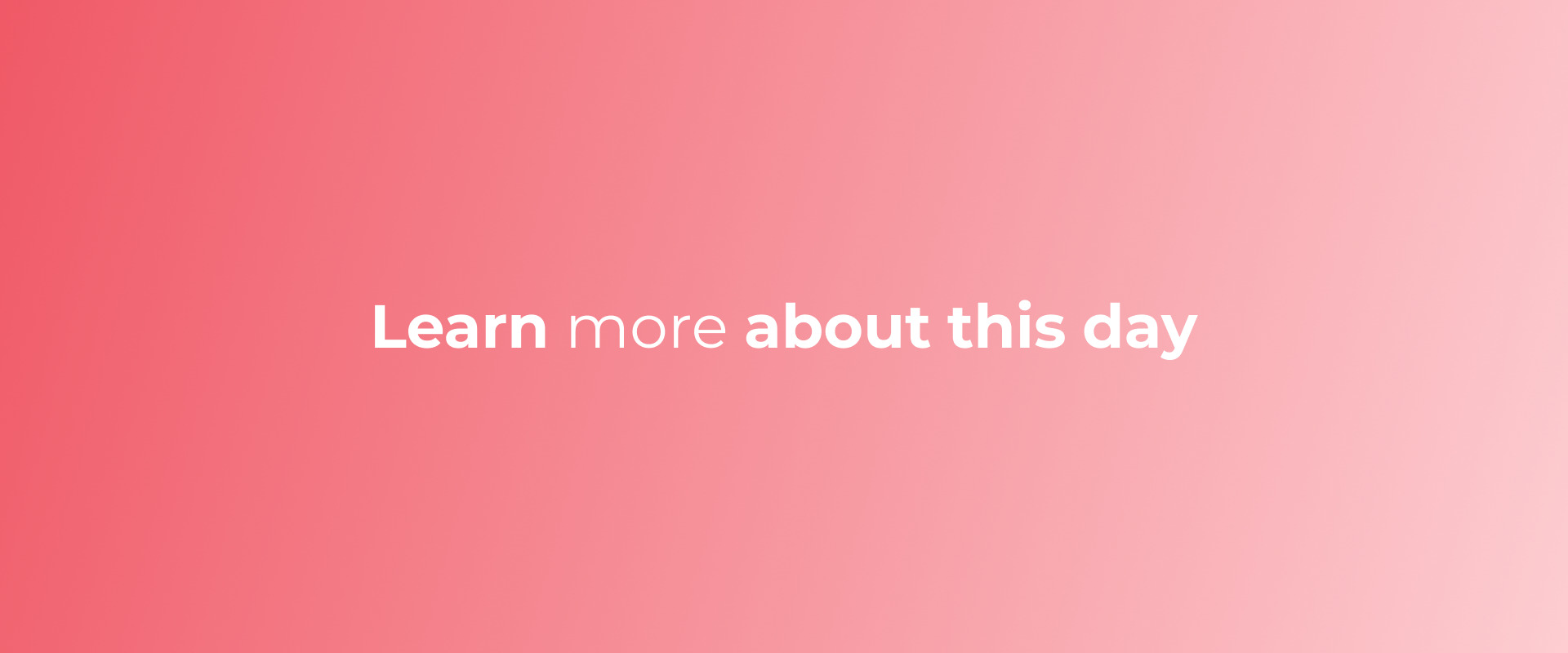 Christmas Day in Zimbabwe may be something you want to learn more about, and we want to help with that.
Let's dive deeper into learning more about the history of Christmas Day in Zimbabwe and why people celebrate or observe it.
History of Christmas Day in Zimbabwe and How to Celebrate/ Observe It
Christmas in Zimbabwe is a time for family, friends, and community. People come together to celebrate the birth of Jesus Christ and the hope that He brings. There is feasting and singing, and often a special service at church. Gifts are given, and children especially look forward to this time of year. For many, Christmas is also a time to reflect on the year that has passed and to give thanks for all the blessings that have been received. It is a time of hope and joy, and a reminder that God is with us always.
related posts