Christmas Eve observed in United States ― Date, History, and Details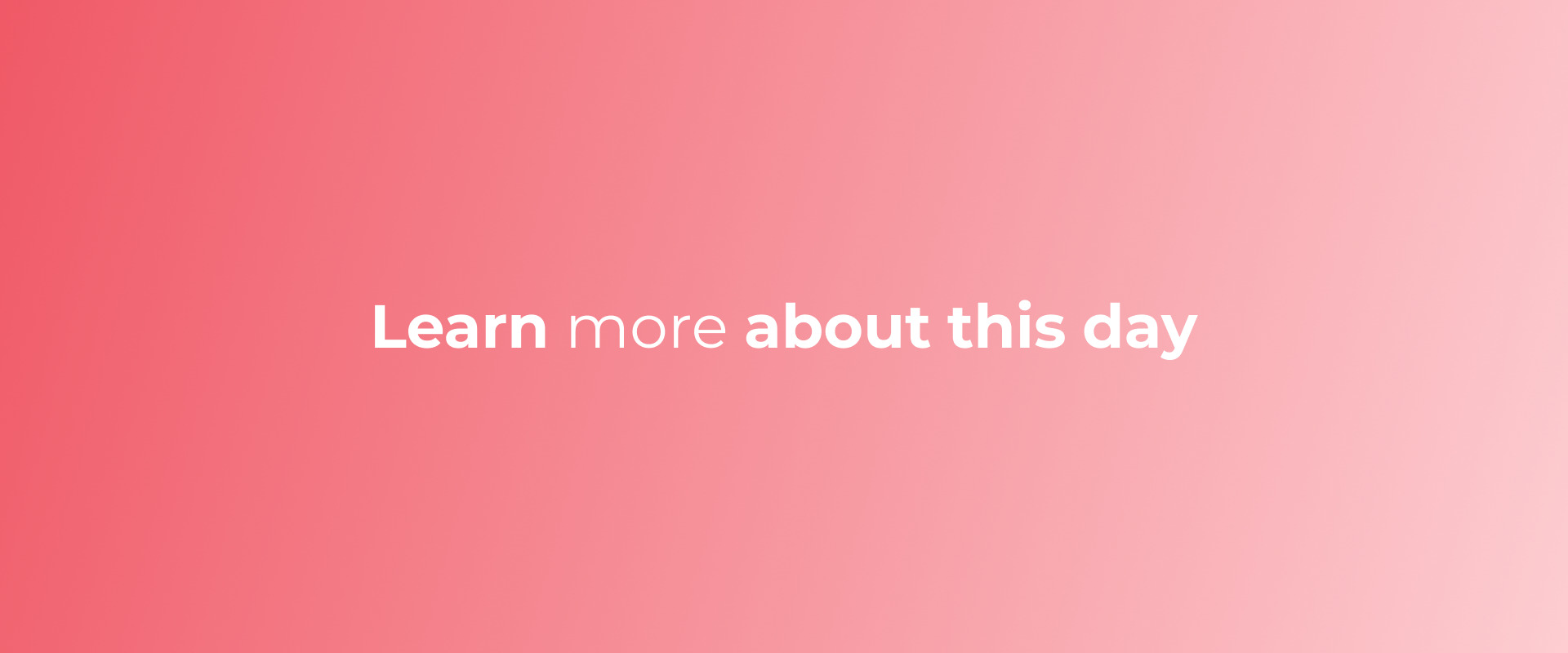 Christmas Eve observed in United States may be something you want to learn more about, and we want to help with that.
Let's dive deeper into learning more about the history of Christmas Eve observed in United States and why people celebrate or observe it.
History of Christmas Eve observed in United States and How to Celebrate/ Observe It
Christmas Eve is the evening or entire day before Christmas Day, the festival commemorating the birth of Jesus. Christmas Day is observed around the world, and Christmas Eve is widely observed as a full or partial holiday in anticipation of Christmas Day. Together, both days are considered one of the most culturally significant celebrations in Christendom and Western society.
Christmas Eve is a widely celebrated cultural holiday in the United States. Many people believe that the holiday has pagan origins, but it is also celebrated by Christians as the eve of the Nativity of Jesus. Popular modern customs include attending church services, exchanging gifts, eating special meals, decorating homes and Christmas trees, and giving donations to the less fortunate.
One of the most popular traditions in the United States is attending midnight mass or a candlelight service on Christmas Eve. Churches across the country offer these services, which often include special music and readings from the Bible. Many people also exchange gifts with family and friends on Christmas Eve. This tradition is thought to have originated from the story of the Three Wise Men, who brought gifts for the baby Jesus.
Another popular tradition is eating a special meal on Christmas Eve. This meal is often referred to as a "Feast of the Seven Fishes" and typically includes seafood dishes. In some parts of the country, a more traditional Christmas Eve dinner may be served, which may include roast beef or ham.
Many people in the United States also take part in the tradition of decorating their homes and Christmas trees on Christmas Eve. This usually involves putting up lights, garlands, and other festive decorations. Some people also like to give donations to the less fortunate on Christmas Eve. This may be done by giving money or food to charity, or by volunteering at a local soup kitchen or homeless shelter.
related posts